VIDEO: Watch what Phyna said today in the Diary Session with Biggie
Phyna, who happens to be one of the housemates up for eviction this week during her diary session with Big Brother that is held on Tuesdays, reveals how she felt about those nominating her…….   READ FULL ARTICLE 
ATTENTION: For The Best In Tech News Visit
Appgon
For Phyna, she feels the housemates are nominating her due to the fact that they see her as a threat, especially as she has survived all the nominations she has been up for. That made Big Brother ask her if she would be ready to pay back to those nominating her and replying to Big Brother, Phyna said she would still be in the house even till the last day and if, after that, she would tell them well-done as it's the only payback she has for them and really want to give to them back.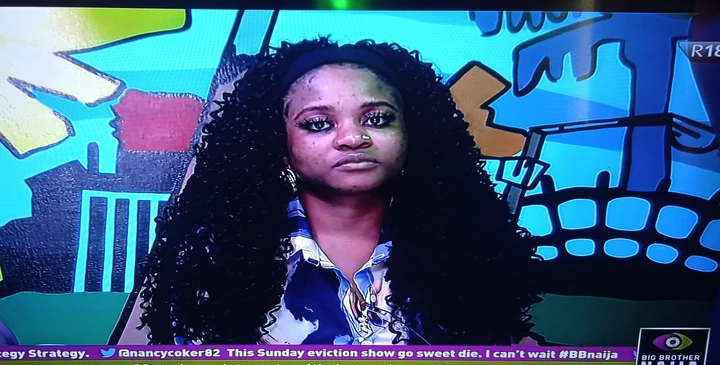 Phyna wished to be in the house till the end and, if possible, win the 100M grand price and, by God's grace, she would win and by then, she would now ask them how far all the nominations they had been putting her through, in order to send her home, how market as they kept on putting her up after hearing conversation that the winner would be from Level 1.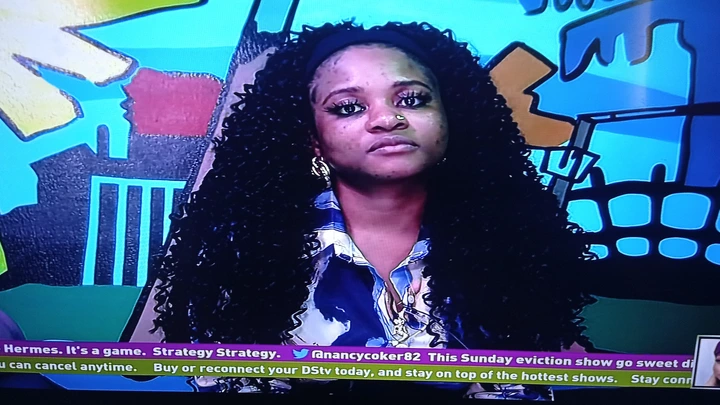 Even if she doesn't win at the end of the day, Phyna wants the winner to be from Level 2 despite knowing there's no more Level 1 and 2, it's still happening.