VIDEO: Reactions As Nollywood Actor, Bolanle Ninalowo Gets Arrested in The New Video He Shares on IG
The popular Nollywood actress, producer, brand ambassador, social media influencer, entrepreneur, and content creator, Bolanle Ninalowo, popularly known as Makanaki has caused reactions on social media after taking to his official Instagram page to share a new video. He was spotted with US police in the video………   READ FULL ARTICLE
ATTENTION: For The Best In Tech News Visit
Appgon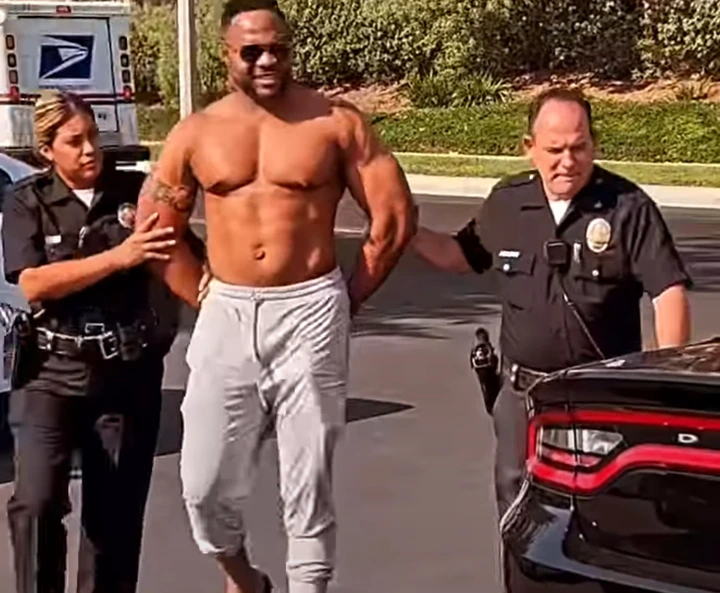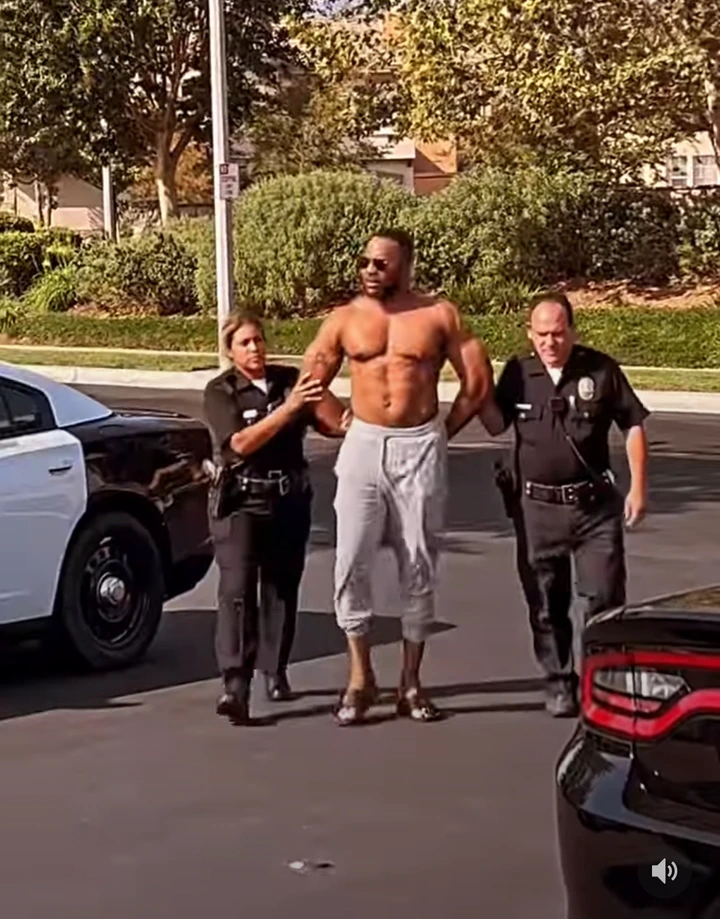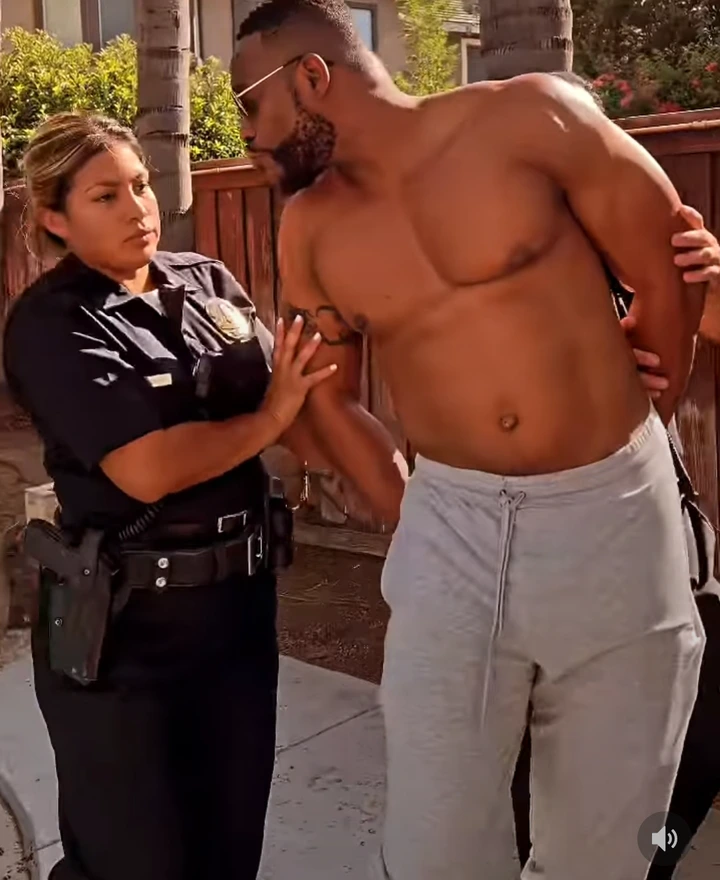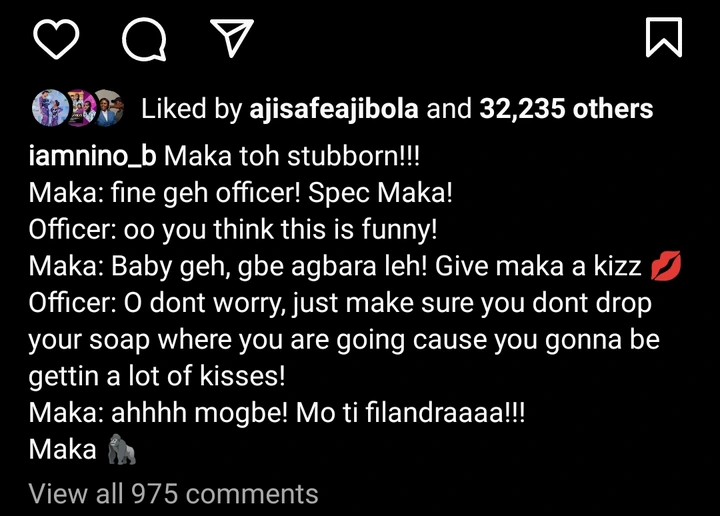 You can click HERE to watch the video on his official Instagram page
Bolanle Ninalowo has proven on the screen to be one of the multi-talented Nollywood actors we have in the entertainment industry. I think Ninalowo is about to be featured in a US movie.
However, He is a fantastic actor who has made a name for himself in the Nigerian movie industry and he is making waves as a Nollywood actor. He has featured, scripted, directed, and produced numerous award-winning movies.
As expected, His colleagues in the Nigerian entertainment industry reacted to his video:
Read in the screenshot below how people reacted to her post on Instagram.