"Soso take my pain away" – Reactions As Skit Maker, Soso Shares Stunning Photos Of Herself At The Beach On Twitter
Nigerian comic skit maker, Sophia Ikemba who is better known by her stage name, Soso has triggered a lot of reactions from her fans and followers on social media after she shared some photos of herself online……….   READ FULL ARTICLE
ATTENTION: For The Best In Tech News Visit
Appgon
Hours ago, the fast-rising skit maker took to her official Twitter page to share some photos of herself at the beach online. In the photos, she shared she could be seen rocking a swimsuit.
Take a look at the photos she shared: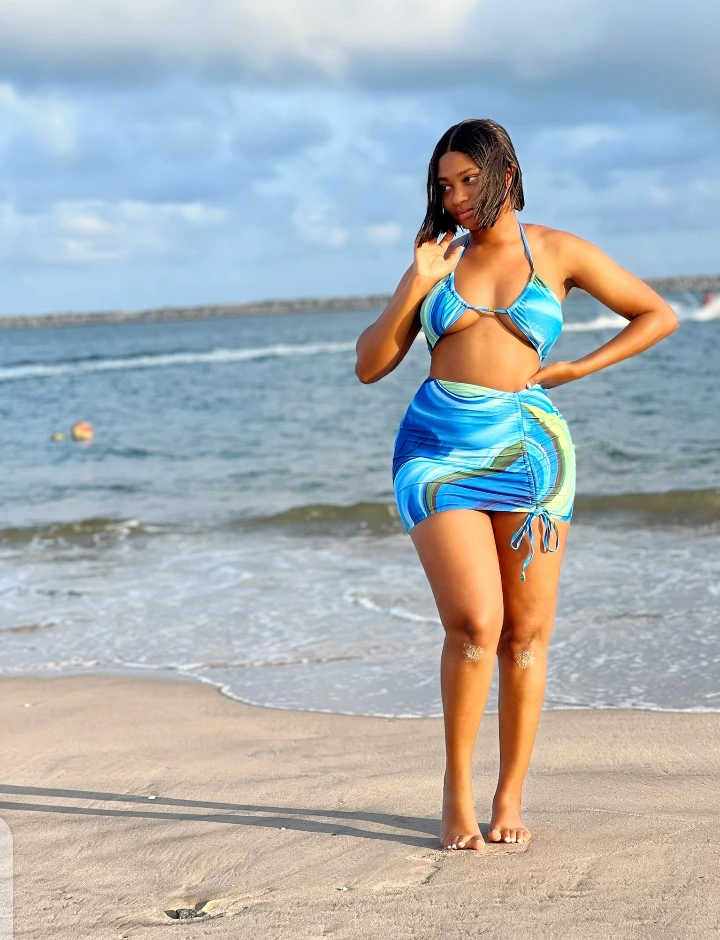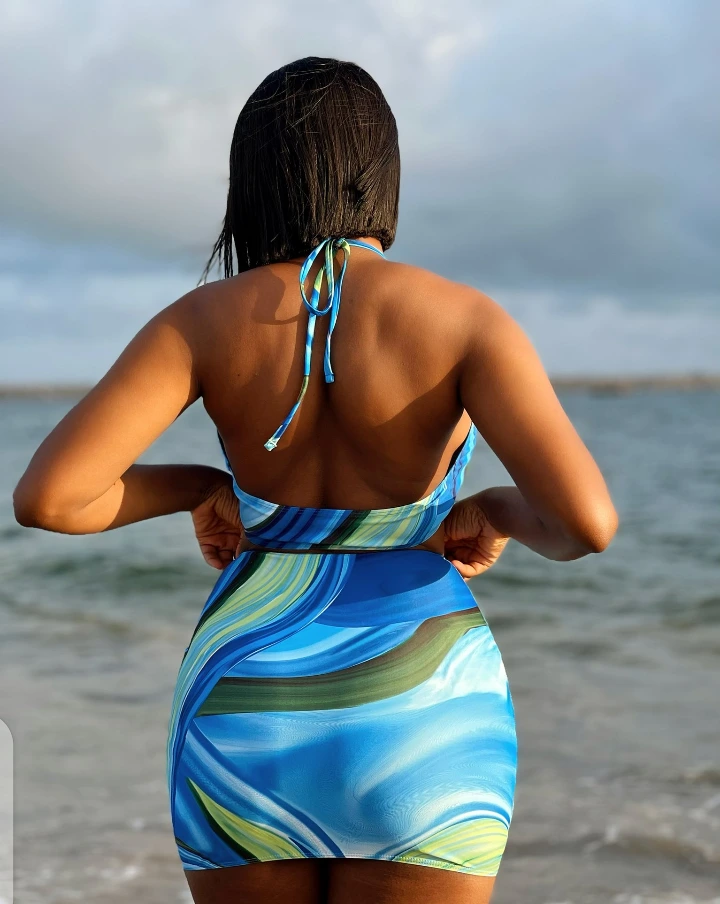 In the photos she shared on her Twitter page, she was looking so tremendous and as such, it caught the attention of a lot of her fans and followers as they took to the comments section of the post to share their reactions.
A Twitter user with the handle, @Emmanuel14424 wrote, "I think you might be the woman of my dreams"
Another user with the handle, @Only1Zat wrote, "Ladies and gents, that's my wife"
Take a look at screenshots of more reactions from the post below: