Ronke Oshodi Oke Celebrates Her Daughter's Birthday As She Calls Her Oshodi Oke Second (Photos)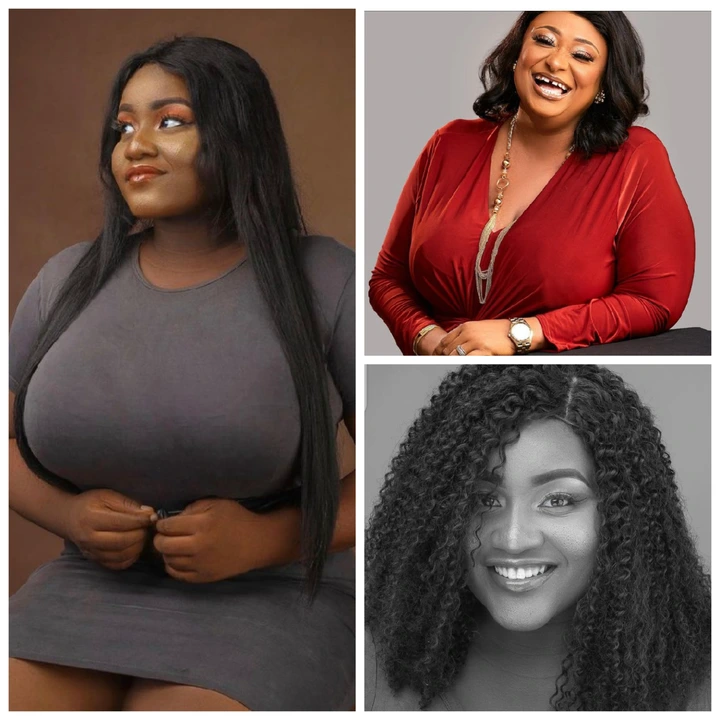 Actress Ronke Ojo popularly known as Ronke Oshodi Oke in movies shared lovely photos of her beautiful daughter who is celebrating her birthday with a post on her Instagram page, as she called her Oshodi Oke 2. She is really true for calling her Oshodi Oke 2, because they are looking very much alike.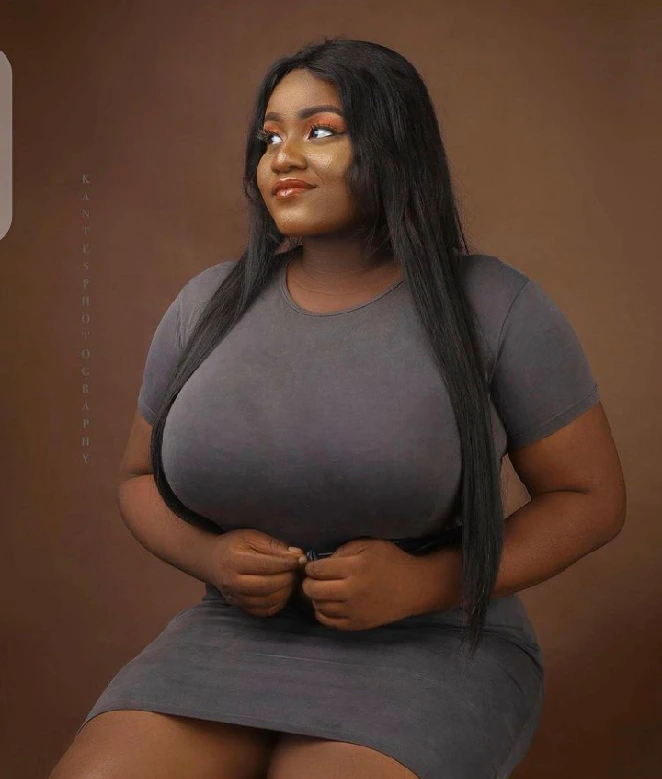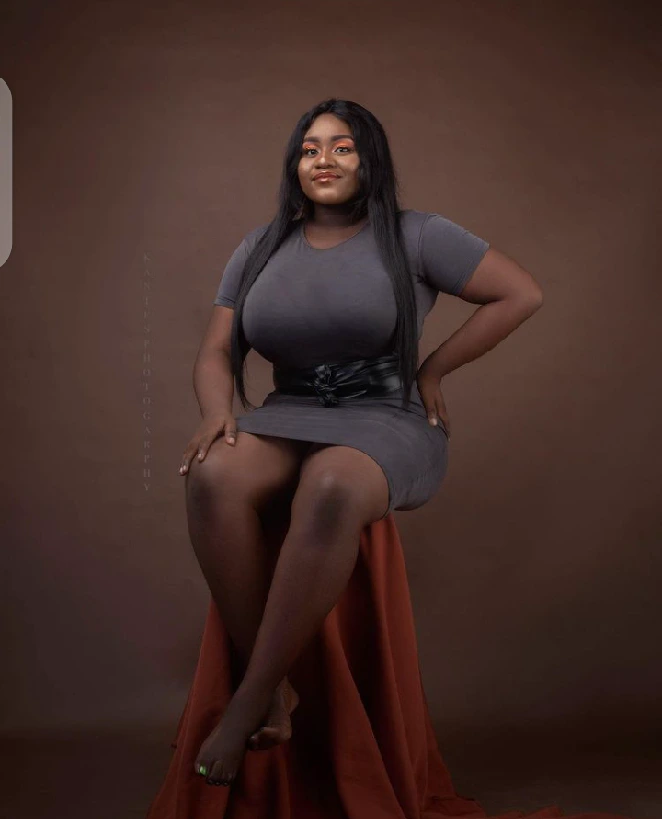 Captioned from what she posted on her Instagram page, she wrote: Happy birthday to my beautiful daughter ( Oshodi-Oke 2). God bless your new age my beautiful darling. Wish you all good things of life my darling. Enjoy your day.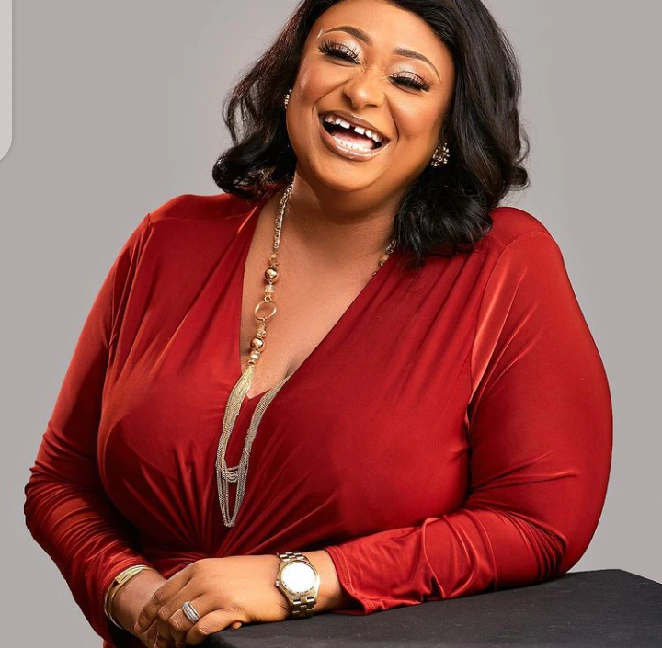 Ronke is a popular and talented Yoruba Nollywood actress, Beautician, Masters Of Ceremony, Spouse, Musician, director of movies, and movie producer. She has been in the Nollywood movie industry over decades, who majorly features in Yoruba films. Ronke is talented, creative, and exceptionally good in roles interpretation. She can fit in any movie character given to her and which she does very well.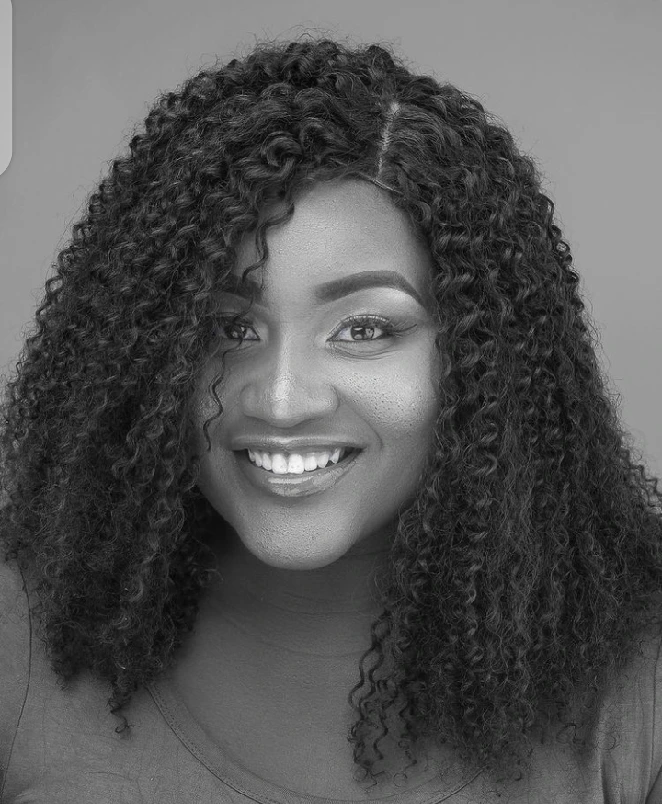 Ronke Oshodi Oke began her acting career with a drama group called Star Parade under the leadership of Fadeyi, a Nigerian popular actor, but became a household name in the year 2000 when she featured in a movie Oshodi Oke, from which she got her stage name . Among the movies she has featured including Eesu, Isan Laye, Abeke Eleko, Okun Ife, Oshodi Oke, Ajiroba, Agbere Oju and others.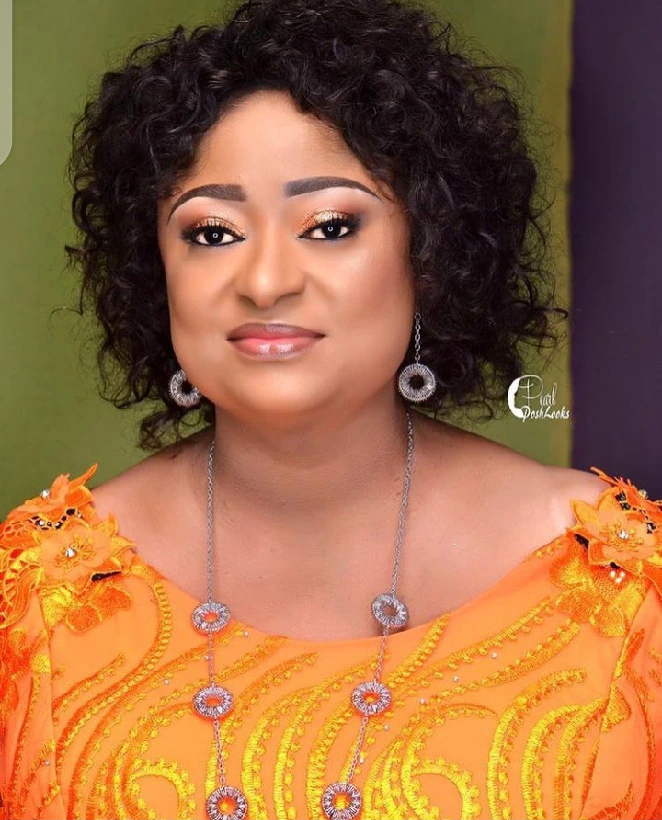 Ronke Oshodi Oke's music talents began in 2014, the same year she launched her debut album. In 2015, she released a single titled Ori Mi, which she featured the Nigerian popular singer, 9ice. She is married and blessed with children.
Caption from Instagram