Reactions As Model Priscilla Ojo Shares Her Stunning Beauty In New Pictures
Priscilla uploaded some pictures on her Instagram account where she was seen flaunting her beauty and it generated some reactions from her friends and fans….. READ FULL ARTICLE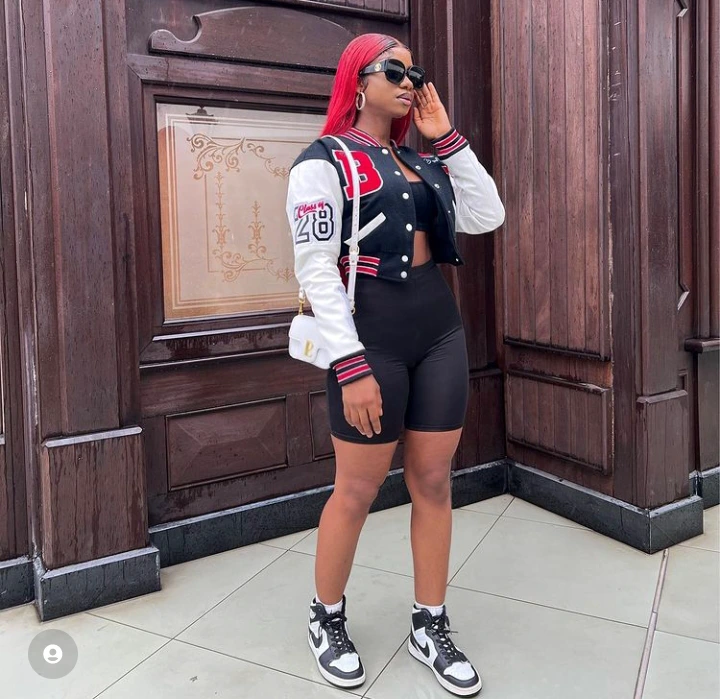 ATTENTION: For The Best In Tech News Visit
Appgon
In the pictures she uploaded she was seen in a black tube bra and she wore a multi-colored and multi-designed jacket, and she wore it over high-waisted biker shorts. She carried a small and cute white handbag, used a pair of black sunglasses, and wrapped up the whole appearance with a pair of black and white colored sneakers.
Below are the beautiful pictures uploaded by Priscilla Ojo.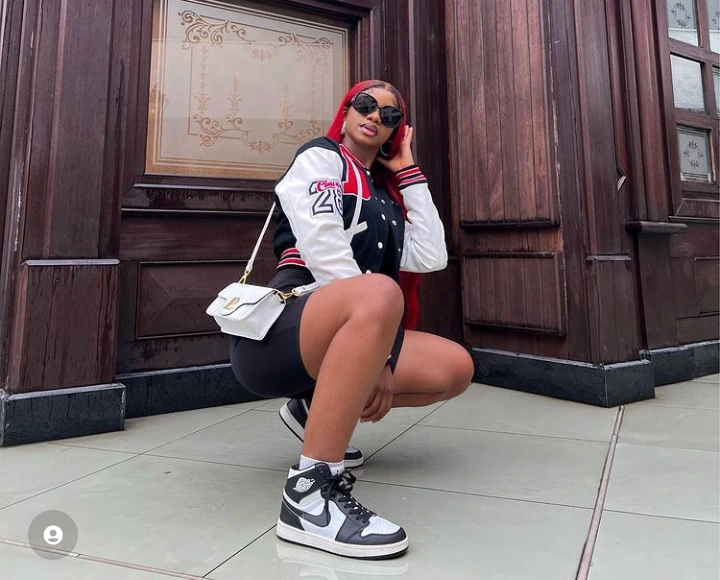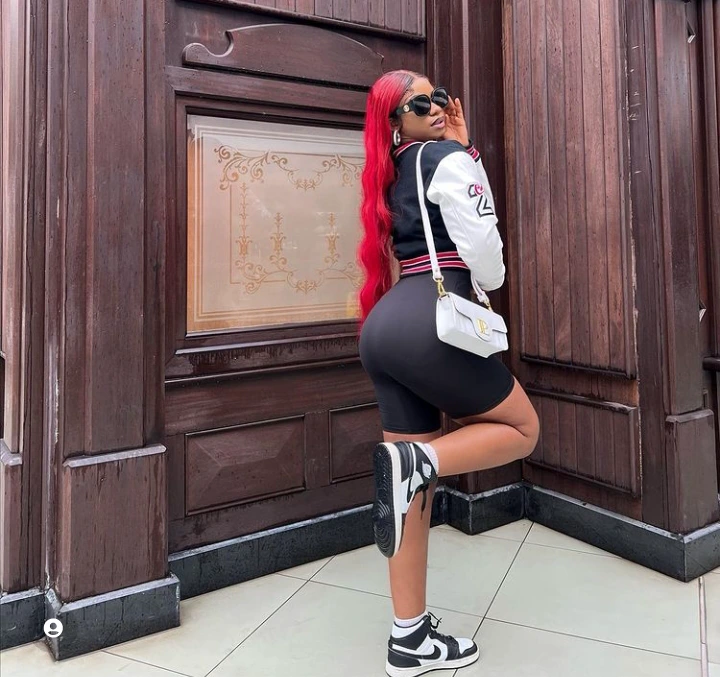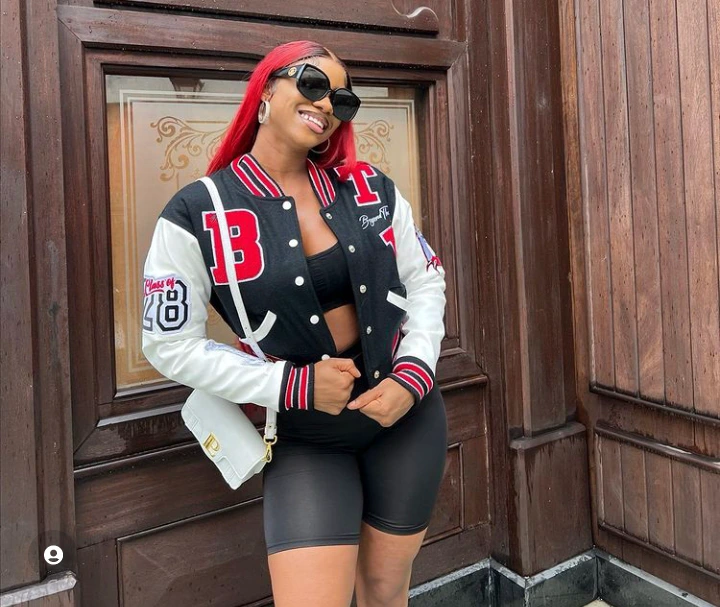 Photo credit: Instagram – Priscilla Ojo
In the caption she added to the pictures, she said Look at me and don't look at the caption.

Photo credit: Instagram – Priscilla Ojo
After the pictures and the caption, we saw a lot of reactions from her friends and fans, not excluding Michelle who is the beautiful daughter of the popular Nigerian actress, Mercy Aigbe.
Check the reactions in the captured pictures below.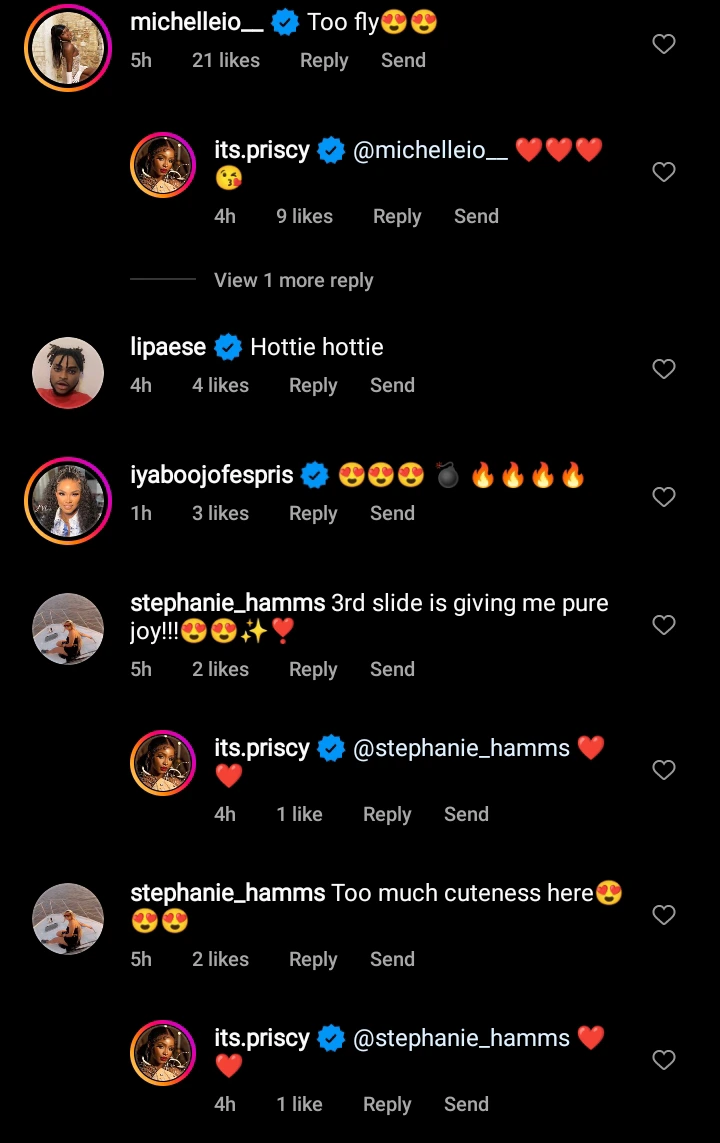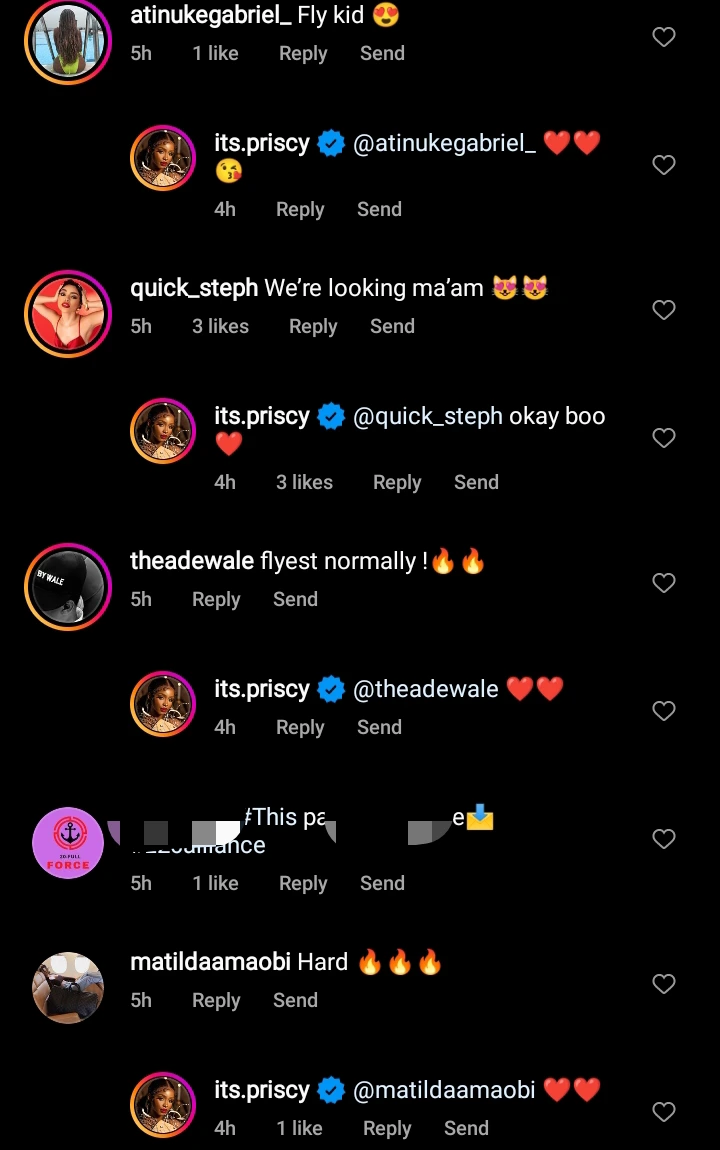 Photo credit: Instagram – Priscilla Ojo