Popular Ivorian Model, Eudoxie Yao, Shares New Photos On Instagram
Eudoxie Yao is an Ivorian model, musician, and social media influencer. She is the girlfriend of popular Guinean singer, actor, and social media personality Moussa Sandiana Kaba, popularly known as Grand P. She has recently sparked a flurry of reactions from many Instagram users by sharing new stunning photos of herself in a new outfit that shows off her curves….. READ FULL ARTICLE
ATTENTION: For The Best In Tech News Visit
Appgon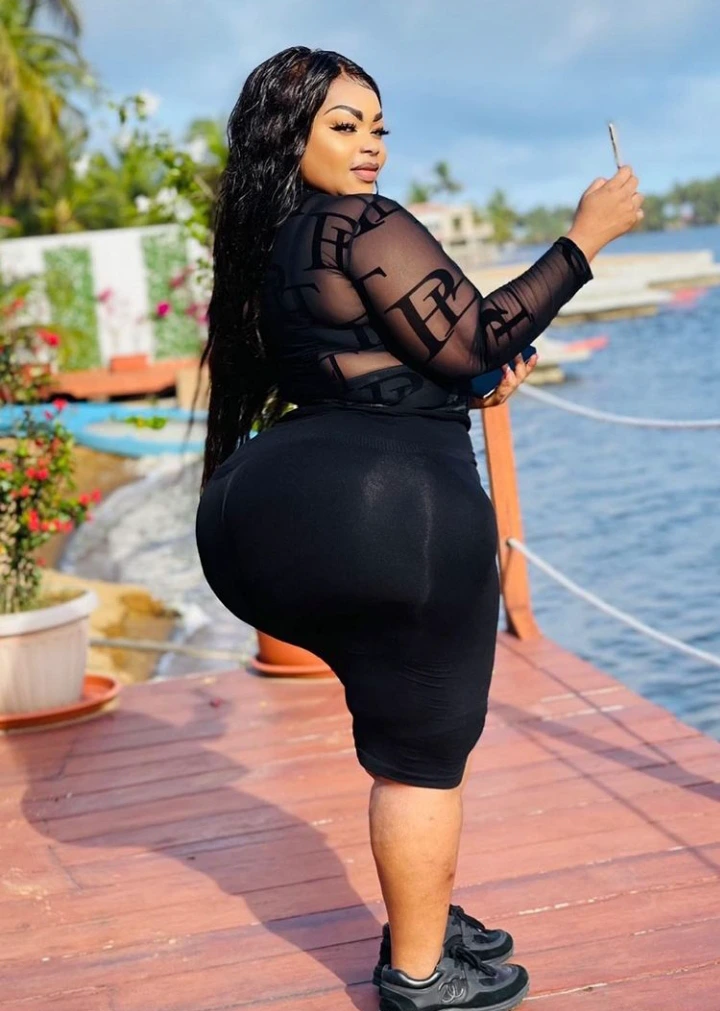 Eudoxie was seen in a black-coloured outfit, which she rocked with a portable fashionable bag.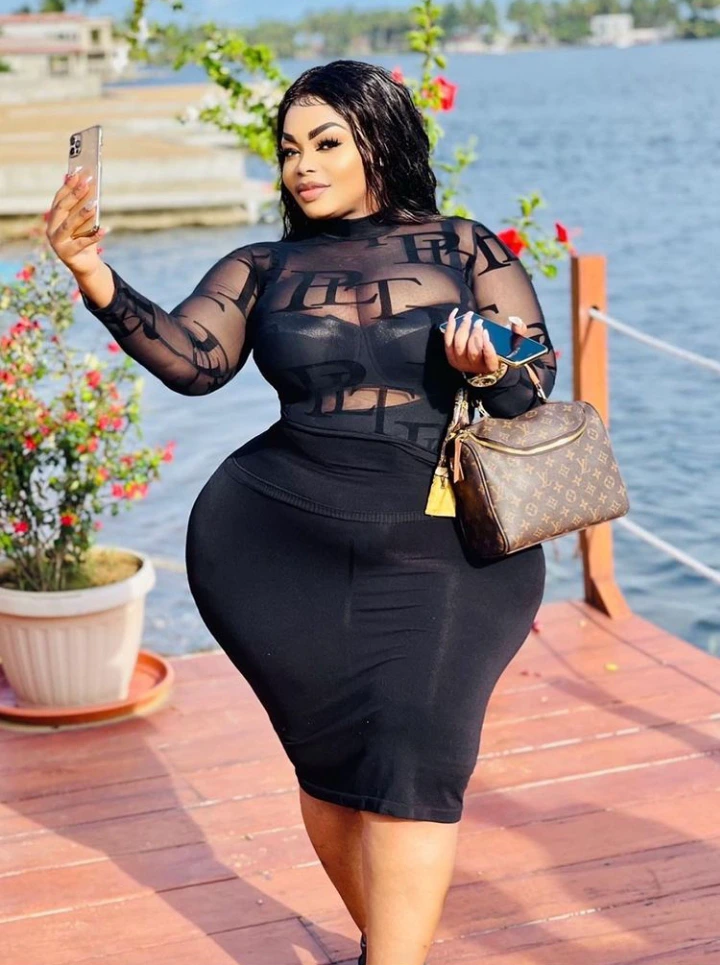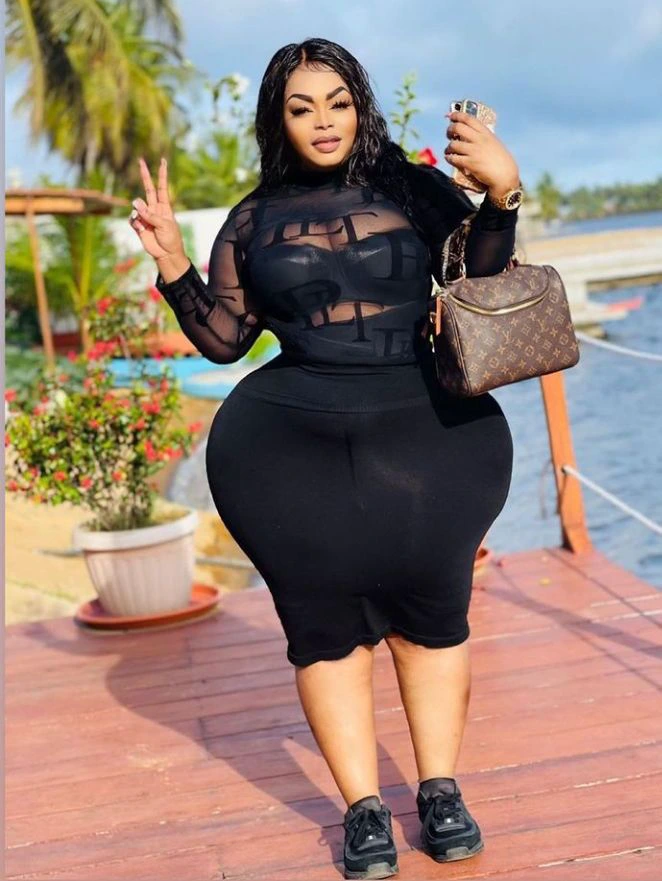 Many people who saw this showered the curvy model with lots of praise as they complimented her beauty, while others gave their thoughts and opinions on what they saw.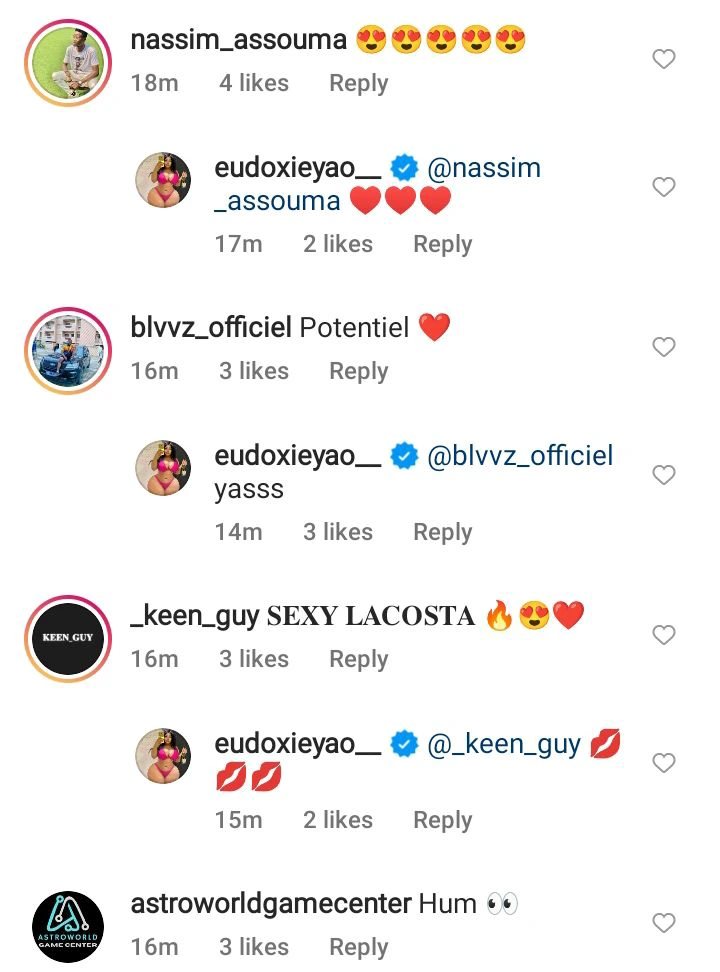 Eudoxie is popularly known as the "African Kim Kardashian". According to Eudoxie, she aspires to be like Kim Kardashian. She has gotten a sizeable following on Instagram, which has been of great benefit to her career as a model.