Mixed Reactions As Popular Nollywood Actress Destiny Etiko Shows Off Her Backside On Instagram
The name Destiny Etiko, a young and attractive Nollywood actress who first gained attention a few years ago and has been succeeding ever since, is one that the most of us are pretty familiar with…………  READ FULL ARTICLE
ATTENTION: For The Best In Tech News Visit
Appgon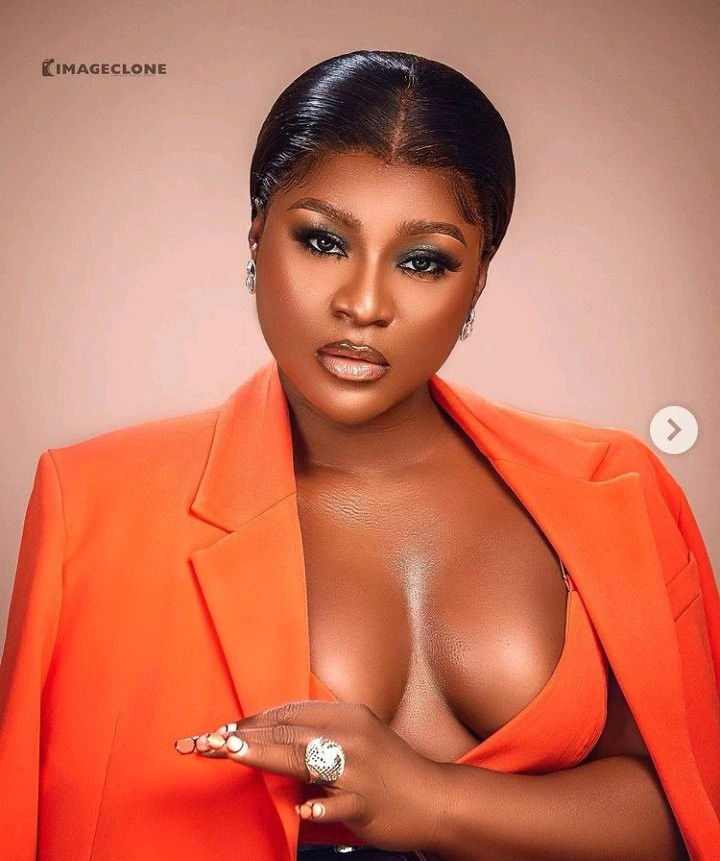 The Enugu-born Nollywood actress and online star, also known as Nollywood Drama Doll, has kept her fans and social media followers in awe with pictures of her enormous butt. The actress, 33, shared these images on her verified Instagram account, where she has a sizable fan base. The photographs feature the curvy cerebral performer donning a fantastic attire that accentuates both her body shape and her bottom. Her fans and numerous other people who came across the post have responded to the most recent post in a variety of ways.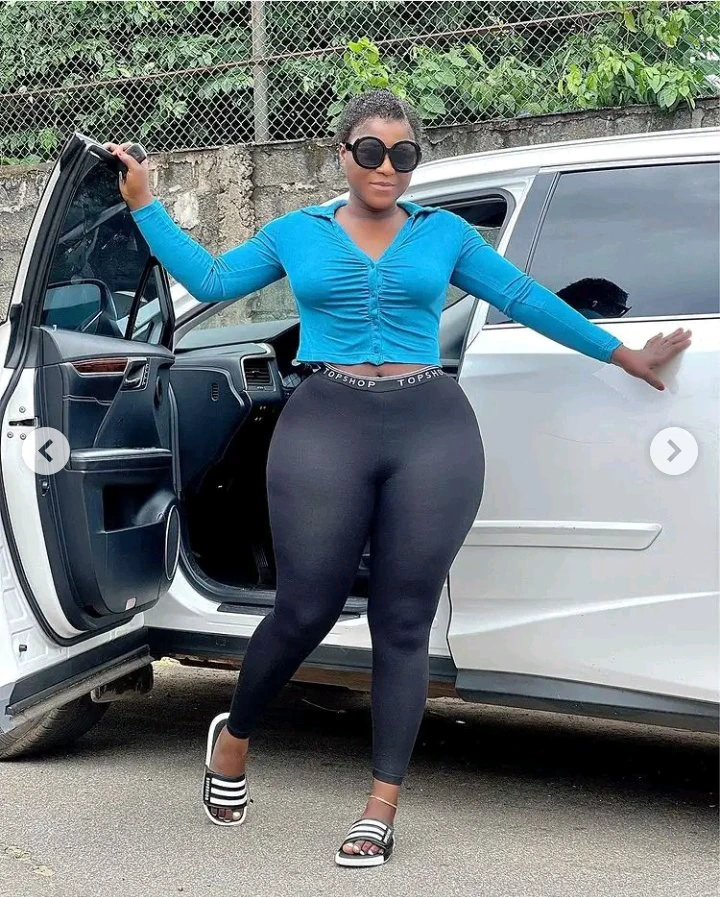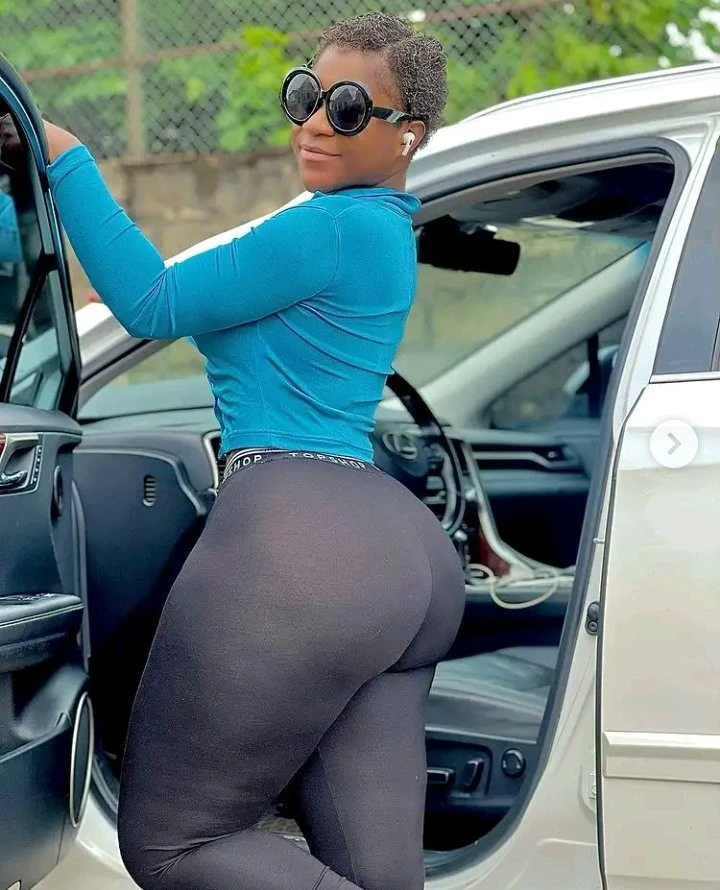 Photo Credit: Instagram Account
She sent a message with the photographs that stated, "Does my body have enough flesh, yes or no? Please come so I can share some of the flesh on my body with you."
Check Out The Screenshot Of Her Caption Below

Her friends, fans, and a sizable number of followers who stumbled across the post rapidly flocked to the comment box section to express their emotions from all angles as was to be expected as soon as the photographs went public.
Check Out The Screenshot Of The Comment Section Below