Meet The Tanzanian Model Who Looks Like Regina Daniels
It is literally obvious that the world is physically big in our eyes, but it is never wrong for one to equally say that it is a small world due to the fact that we all have people who looks like us staying in difference parts of the world. O yes, this is pure fact just like the striking resemblance that exists between Regina Daniels and a Tanzanian model…………  READ FULL ARTICLE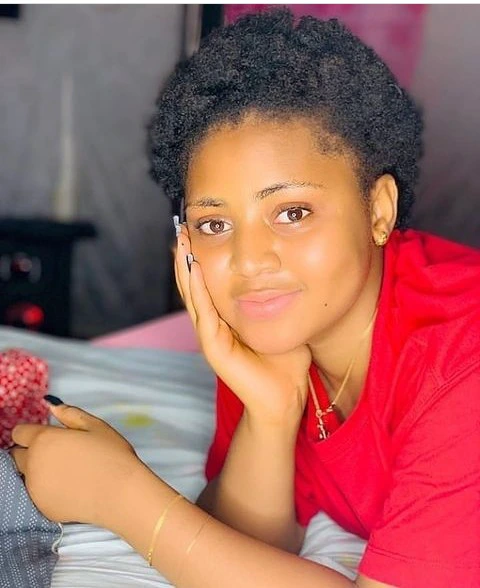 Regina Daniels who is now married to Nigerian billionaire, Ned Nwoko is no doubt a very beautiful Nollywood actress since her childhood days. But it seems that she is getting prettier day by day ever since she married the Nigerian billionaire. Maybe, it is due to the fact that she is now wealthy and all the good skin care and hair products, including expensive designer bags, clothes and shoes are now accessible to her.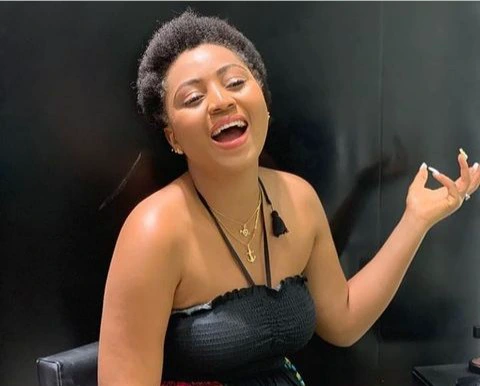 Meanwhile, her skin is now glowing and it is obviously spotless like never before. Anyways, if you say she is that pretty, have you seen photos of a Tanzanian model who has a certain resemblance with her?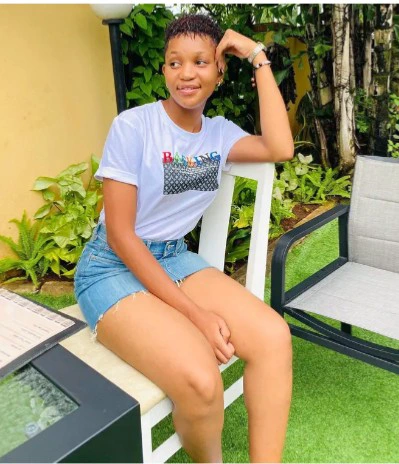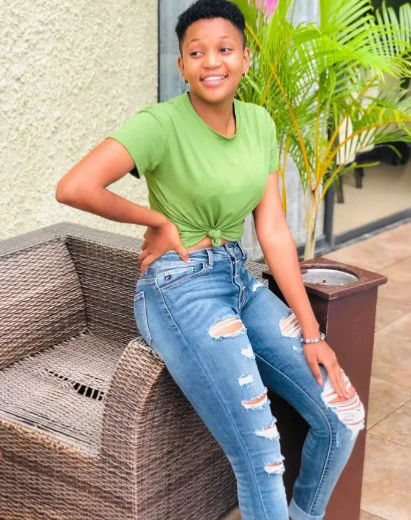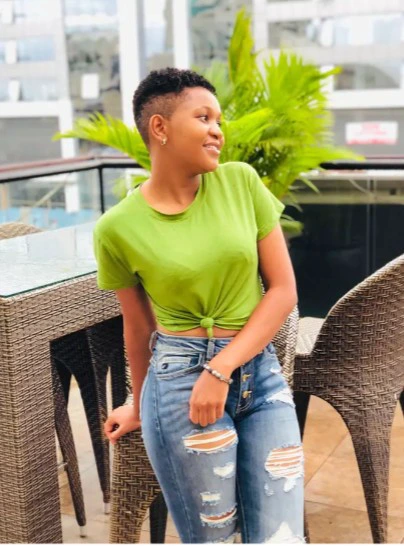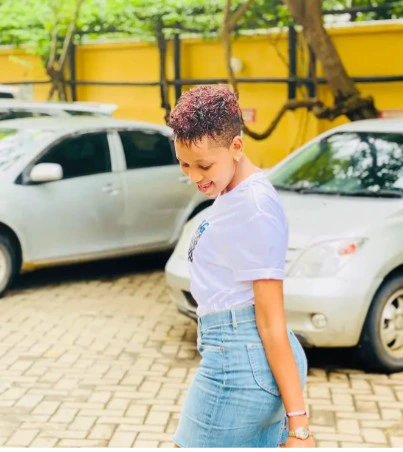 This Tanzanian model might not be as wealthy as Regina Daniels and this will certainly affect her skin not glowing like that of the actress, but they both obviously have the same stature. They both also have similar skin tones. If this beautiful Tanzanian model was as rich as Regina Daniels, they would look just like identical twins sisters.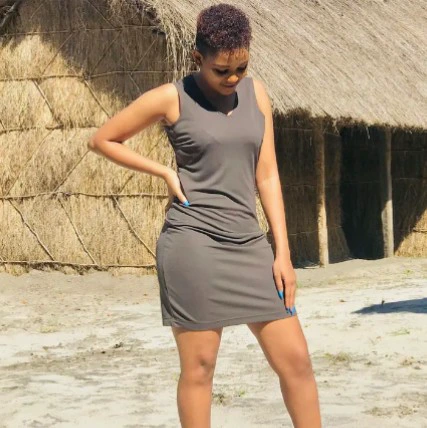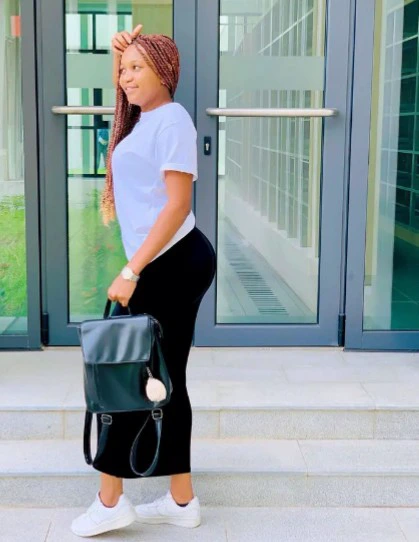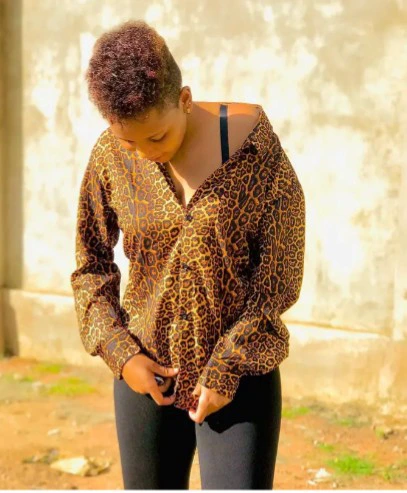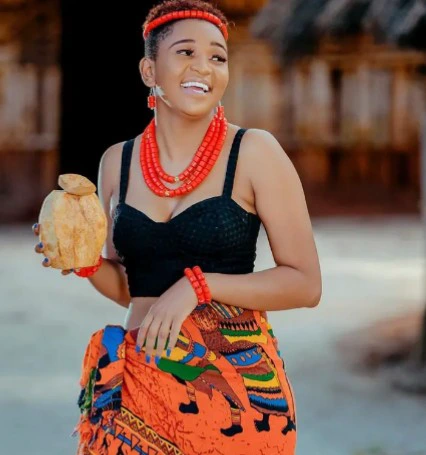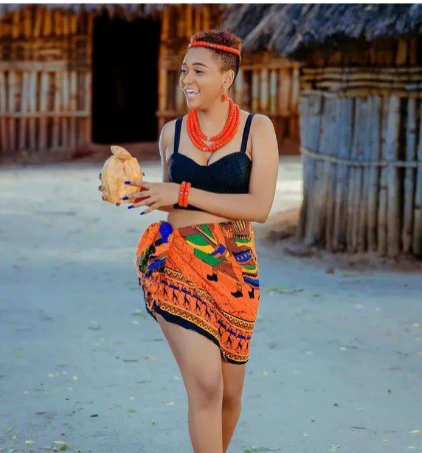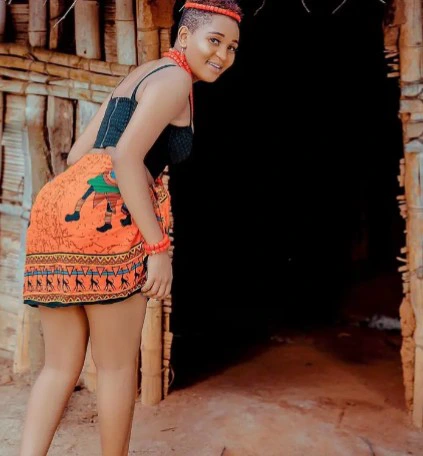 So can you agree that this beautiful model is a carbon copy of Regina Daniels? Remember that her makeup is not top notch, yet there is certainly a striking resemblance.