Meet 5 Famous Kids Celebrities Who Ruined Their Careers Through Drug And Alcohol Addiction
It's not easy being a child star in Hollywood. As a world-famous actor, it's impossible to escape the spotlight. In most cases, parents have control over the money involved, and the famous faces can't enjoy the simple things that most kids get to experience everyday. For these Top 5 famous child actors, the pressure was too much, causing them to spiral out of control – some in more dramatic ways than others. Where'd it all go wrong?………….   READ FULL ARTICLE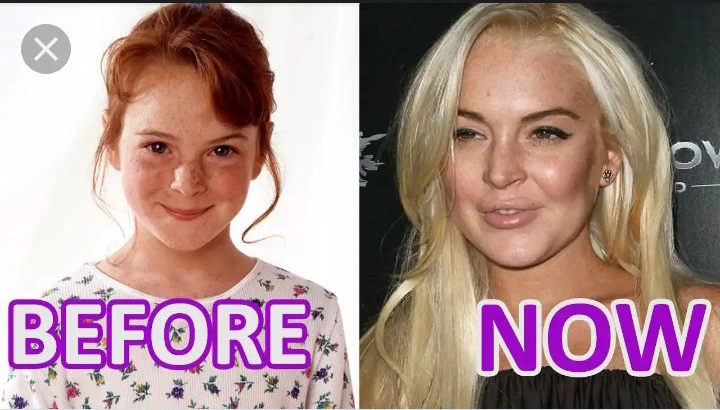 ATTENTION: For The Best In Tech News Visit
Appgon
Lindsay Lohan
This is probably one of the most recognizable names on the list, to say the least. Lindsay Lohan was the cute little girl that starred in the remake of The Parent Trap. Audiences all over the world fell in love with her, not just because she was cute, but also because she seemed to have this beautiful talent for acting. Everything seemed to come so natural to her. As a result, her career really took off and she started making movies one after another. Unfortunately, she started experimenting with drugs and alcohol as a teenager and it started to affect her work in a major way. It wasn't too long before she started showing up late for shoots, or not showing up at all. She was fired from a couple of jobs because she couldn't show up on time and people stated that she was extremely disrespectful when she did show up. She's been arrested for DUI and has been to rehab numerous times. She has claimed that she had a difficult home life and that she covers up her struggles with alcohol and drugs. Unfortunately, these are things that she still seems to be struggling with, although she has shown some signs of trying to get things under control more recently.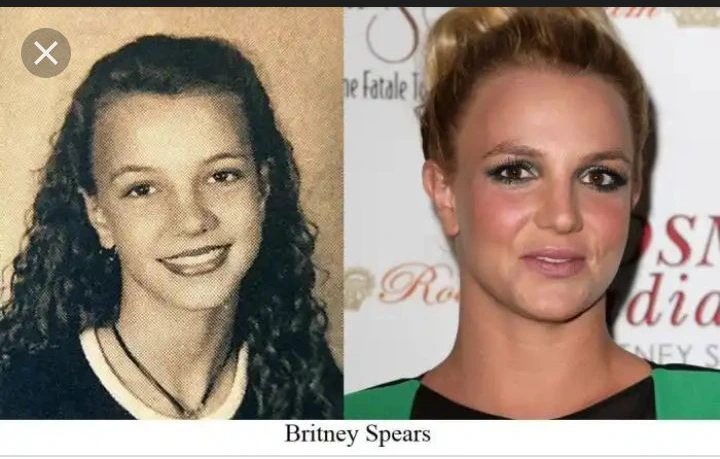 Britney Spears
This list would not be complete without Britney Spears. She actually started her acting career with the Mickey Mouse Club at the age of 10, but she has hit the headlines several times thanks to her erratic behavior and prescription drug addiction problems. That said, she seems to be getting it back together now,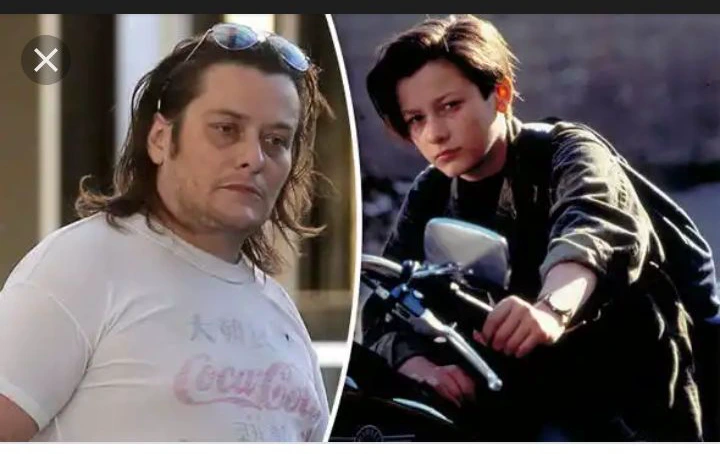 Edward Furlong
Edward Furlong was born on August 2, 1977, and at the age of 14 played the role of John Connor in "Terminator 2: Judgment Day."He won several awards for various roles between 1991 and 1993, and appeared in 1998's "Pecker" and "American History X."When he was just 15, Furlong became romantically involved with his 29-year-old tutor, which led to his emancipation at the age of 16.After six years together, the couple split in 1998, and a year later she claimed that she had suffered physical abuse by Furlong.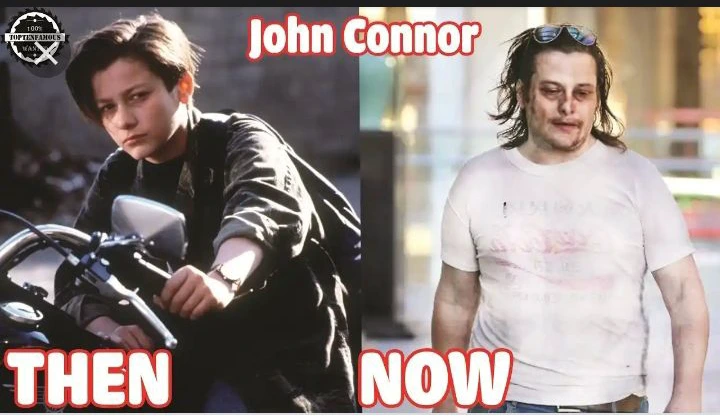 In the 2000s, Furlong's career headed down a steady decline after numerous allegations of alcohol and drug abuse, as well as several arrests for domestic violence.He married girlfriend Rachael Bella in 2006, but she filed for divorce in 2009, citing irreconcilable differences and domestic abuse. She later filed a restraining order against him, which he violated twice: later that year, he was arrested for punching her, and in 2011 he was arrested again for violating the protection order.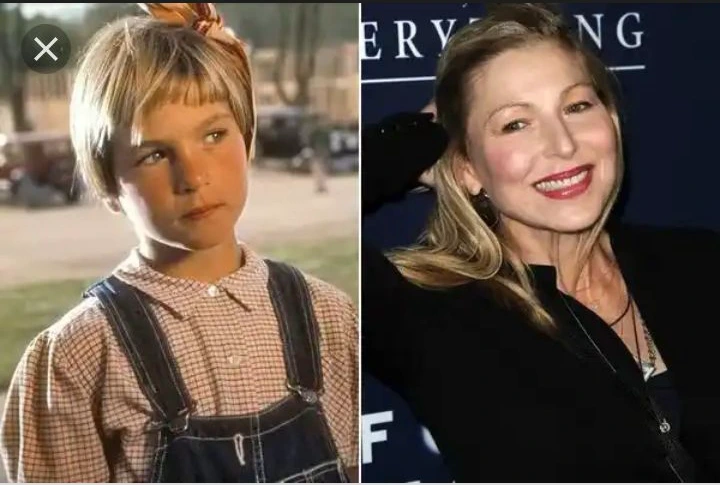 Tatum O'Neal
Tatum was the youngest person to win an Academy Award for Best Actress at the age of 10 for the movie Paper Moon. Winning an award of that magnitude meant great things for this '60s child star, but things didn't go as planned…It's been reported that Tatum started abusing drugs and alcohol at the age of 9.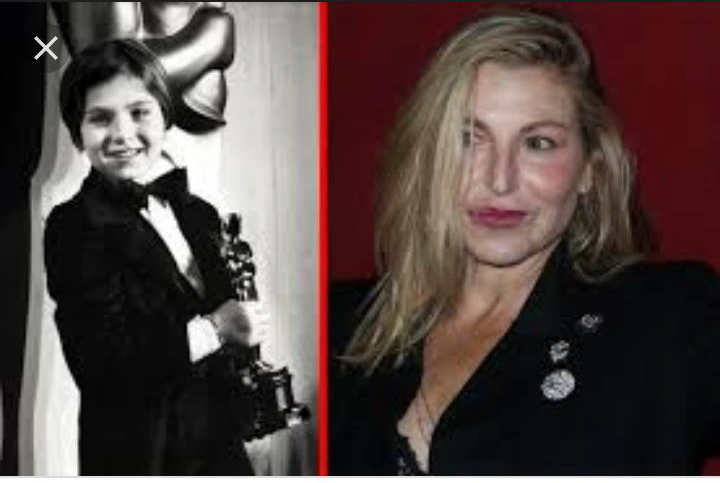 A few years later, she was allegedly molested by her dad's drug dealer. As she got older she made a few TV appearances, but her heroin and crack addiction hasn't made it easy for her to climb back to the top.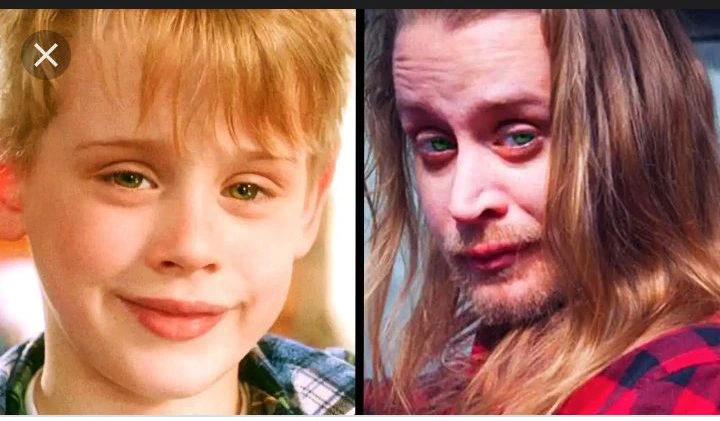 Macaulay Culkin
One of the most symbolic actors of 90s television, the boy who played Kevin in the Home Alone series. According to Culkin, the culprit for his life to go downhill was his father, who began asking for incredible sums of money when he began his stardom, something that the producers reacted in a negative way. On September 17, 2004, Culkin was arrested in Oklahoma for possession of 17.3 grams of narcotics and two substances, Alprazolam and Clonazepam, but was released on $ 4,000 bail. After being judged in court for minor offenses, he was declared innocent but later turned himself in as guilty. He received three prison sentences with a one-year suspension and was ordered to pay $ 540 in fees. Unlike others, he has never had psychiatric problems or had to go to rehab.
NOTE: Which of these famous kids celebrities name mention above do you love watching his or her movies back then? Share with us your experience on any of their move you enjoyed most. Don't forget to like, comment, share and follow us for more.