How To Become A Billionaire In The 21st Century (Part 2)
The world has changed, hope you are aware. For an individual to own billions in dollars was once 'a journey of a thousand miles', that very few achieved in their lifetime, but the code has been cracked – Welcome to the Generation of Billionaires. The 21st century has welcomed more billionaires than any other century. You could become a billionaire too.
ATTENTION: For The Best In Tech News Visit
Appgon
The world in the 21st century is controlled by information. You are able to achieve to the level at which you are informed. In our world today, information determines how far you go, who you move with and what you do. Three of the top five (5) richest people in the world have their wealth generated through the use of the internet. The youngest billionaire in the world has generated her billion dollars by connecting and selling her products to a wide range of customers using the internet – through her influence on instagram, she needed not to spend more on advertisement.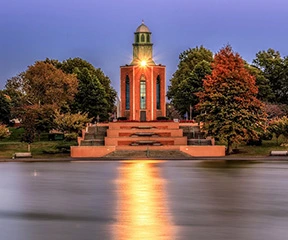 This millennium is blessed with access to vast sources of information, and for this reason it has produced more billionaires than any other generation. We should understand that; 'Information is Power', and the Internet has brought it to our doorstep.
"The more you learn and know, the more you can become"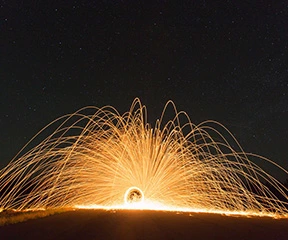 One could learn about anything, in any field of works through the internet, and with practice become an expert all from the comfort of your home – anywhere and at anytime. You could showcase your talents, gifts and abilities to everyone around the world and miraculously get connected to the right persons to promote and sponsor you dreams. The world has to know about you, and what you have to offer.
One could also sell all kinds of products and services on the internet – anything can be sold, it all depends on the saleperson's ability to convine and show the need for the products and services. Retail materials and products, as well as personal development programmes or classes are charged and paid for, all on the internet. A business in the 21st century that has no space on the internet is far behind time. These opportunities and more are what the billionaires of today have seen, and have taken steps to actualize their visions. Welcome to the new millennium of Billionaires.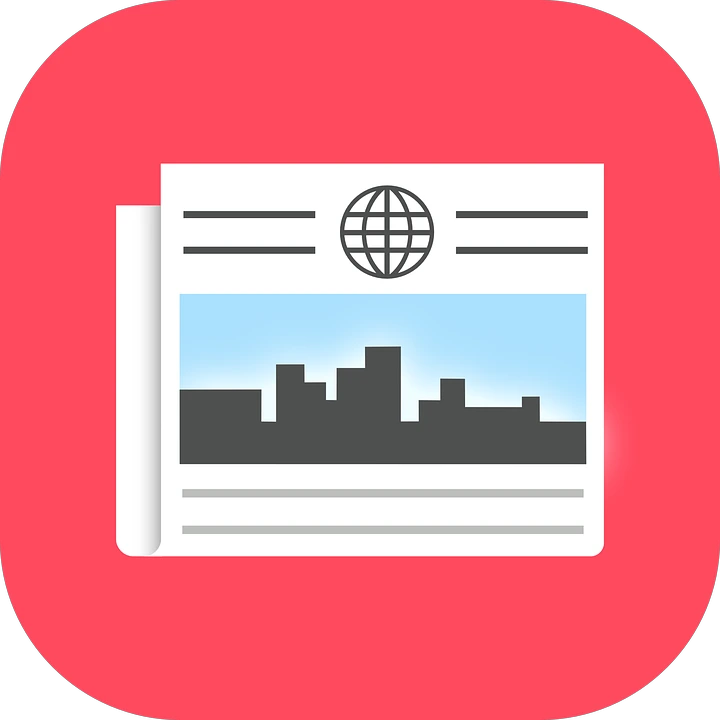 Kylie Cosmetics is a make-up company, which produces and sell all kinds of beauty comestics. Kylie Jenner is the CEO and founder of Kylie Comestics, and the world's youngest self-made billionaire at twenty-one (21) years. She has a net worth of $1 billion.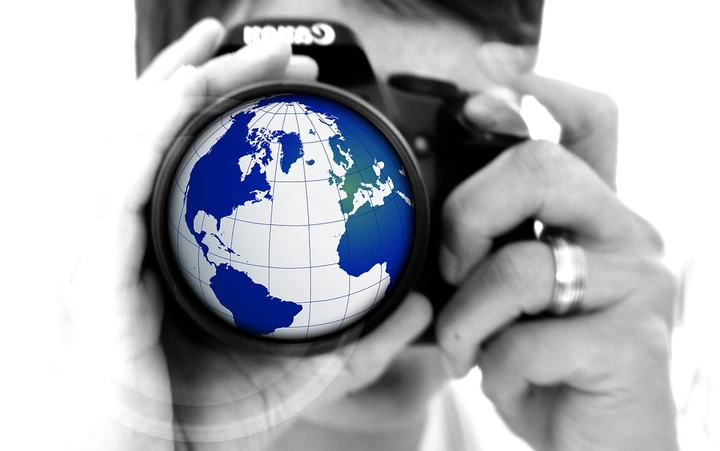 With her influence on instagram (over 100 million followers) – being a model, and from the TV series: Keeping Up with the Kardashians, the sales of her products was boosted to earn over $400 million dollars in its first 18 months. Her company is now valued at $1.2 billion, making her the youngest self-made billionaire.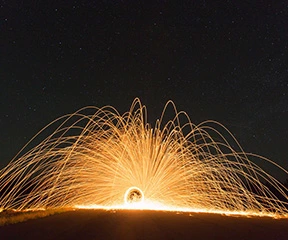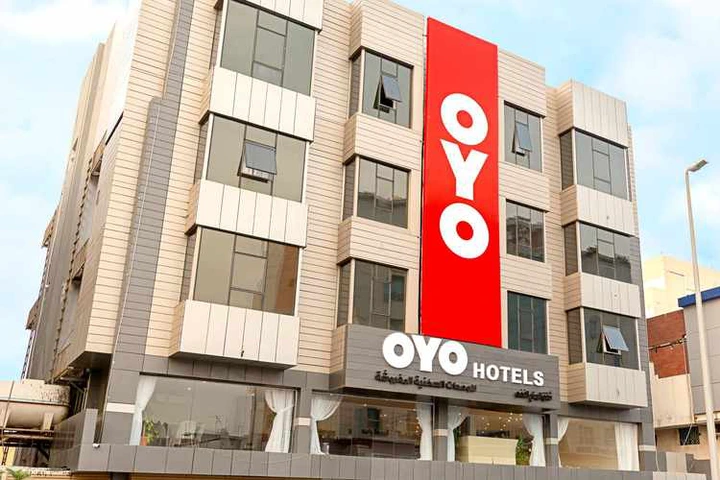 OYO (Own Your Own) Hotels and Homes, founded by an india boy who became a billionaire in five (5) years. How did he do it?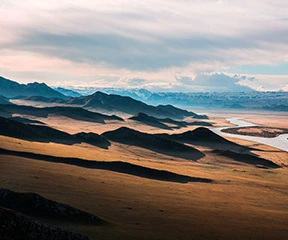 Ritesh Agarwal, CEO and founder of OYO Hotels and Homes – also OYO (Own Your Own) Rooms, is the world's second youngest self-made billionaire at twenty-four (24) years. Ritesh Agarwal has a net worth of $1.1 billion. He discovered a problem with hotels in India about their service deliveries. He founder OYO Hotel which does not really own most of the Hotels, but partner with the hotel owners to deliver quality hotel and home services to it customers, while charging a commission for these services. With the help of the internet, OYO is the world's leading chain of hotels and homes in over 199 cities.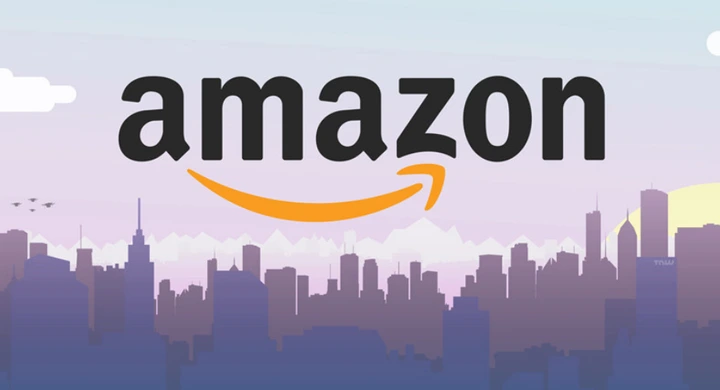 Have you ever wondered what made, and how Jeff Bezos turned a bookstore into a multi-billion dollar company – Amazon, and went on to become the richest man in the world.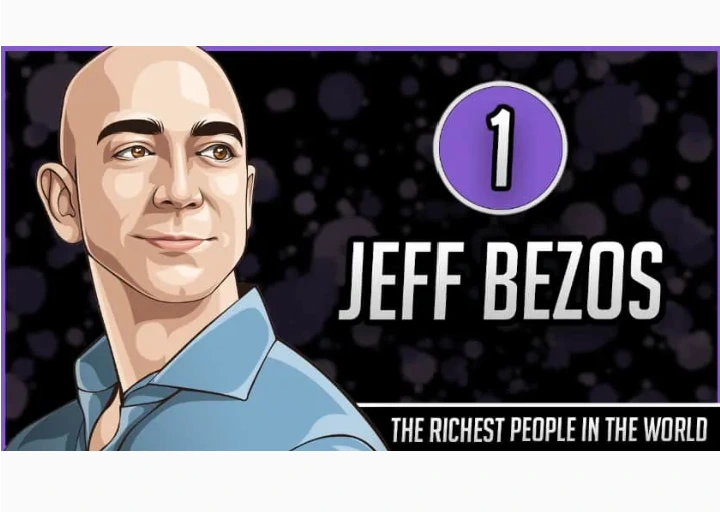 The secret is: "The Internet". The Internet is the greatest of man's invention. It has made information as oxygen – available and essential for living. Only the wise will benefit from it.
The point is this:
"In whatever field of life you find yourself, your drive should be how to use the internet to connect, communicate and network with more people to buy your goods and services, in order to grow your business and generate more revenue".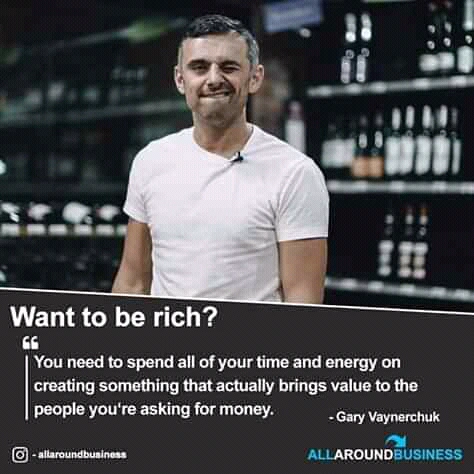 The Internet is the tool that is turning millenniums into billionaires, so leverage on it too. Create texts, images, videos and audio contents to promote and inform the 'World Wide Web' about what you have for the world. If you are able to convince 10% of the world's population, then;
Welcome to the league of billionaires.