Dj Alicia shames a fan who said she did not marry her type
Alicia Shonisani Raungedzani also known as Dj Alicia is a business woman from Limpopo in Venda. She is the Dj behind the hit track 'Nditsheni' and she is married to a local artist, Dj Zonzo……   READ FULL ARTICLE
ATTENTION: For The Best In Tech News Visit
Appgon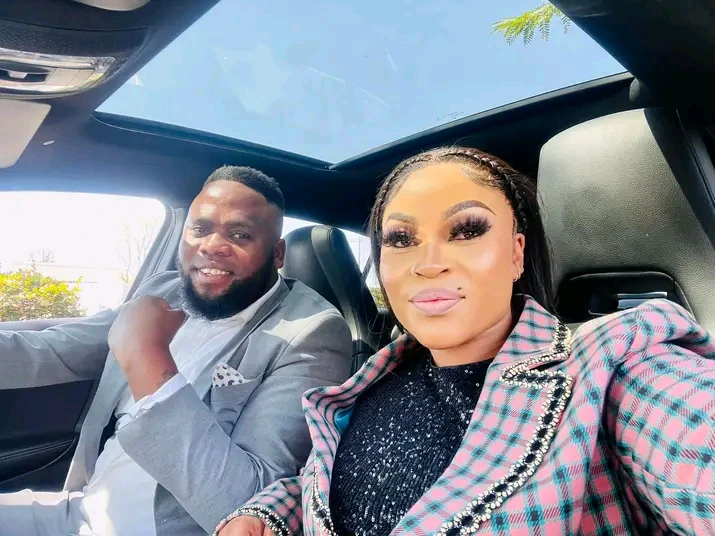 Alicia sells beauty products which includes skin products and body enlargement and / body reduction products (Hips and bums, weight gain or loss). Her products were also recommended by Khanyi Mbau who tried them.
She started her business about 8 years ago while she was still working under traffic department. Today Alicia is one of the successful business women from Venda. Her business has grown bigger and now covers a range of cosmetics including hair weaves and wigs installation. She now has 'Alicia Skin Solution' stores in many places across the country.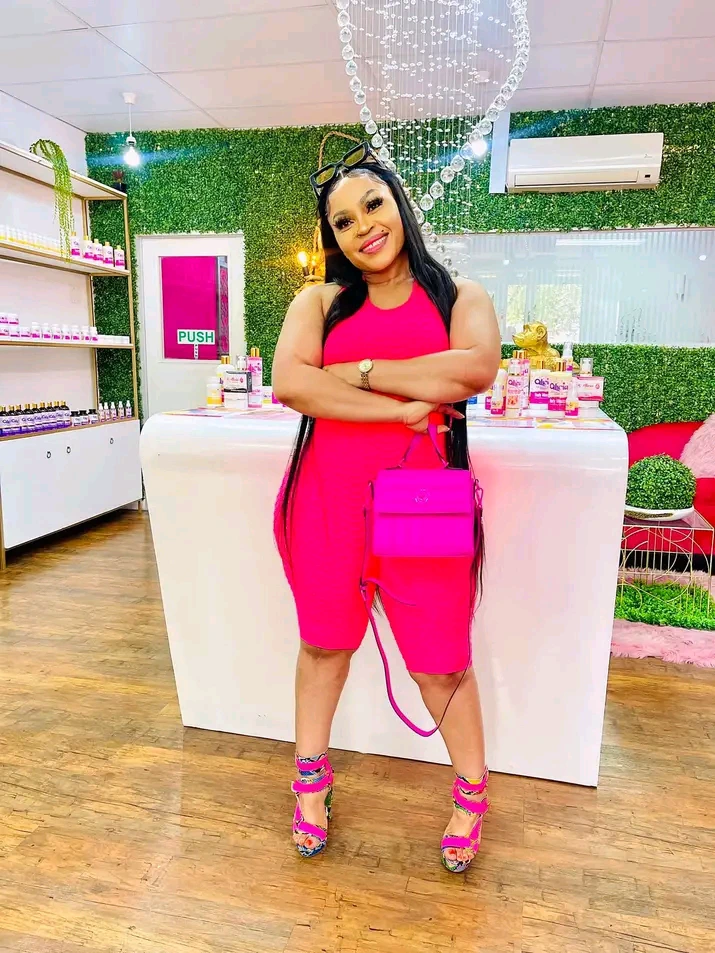 Alicia posted a picture of herself and her husband Zonzo on Facebook. On the caption she wrote " Marry your type". While many people were so positive about the couple, a certain Facebook user dropped a negative comment saying Alicia did not marry her type and that her husband is not even close to what she has achieved.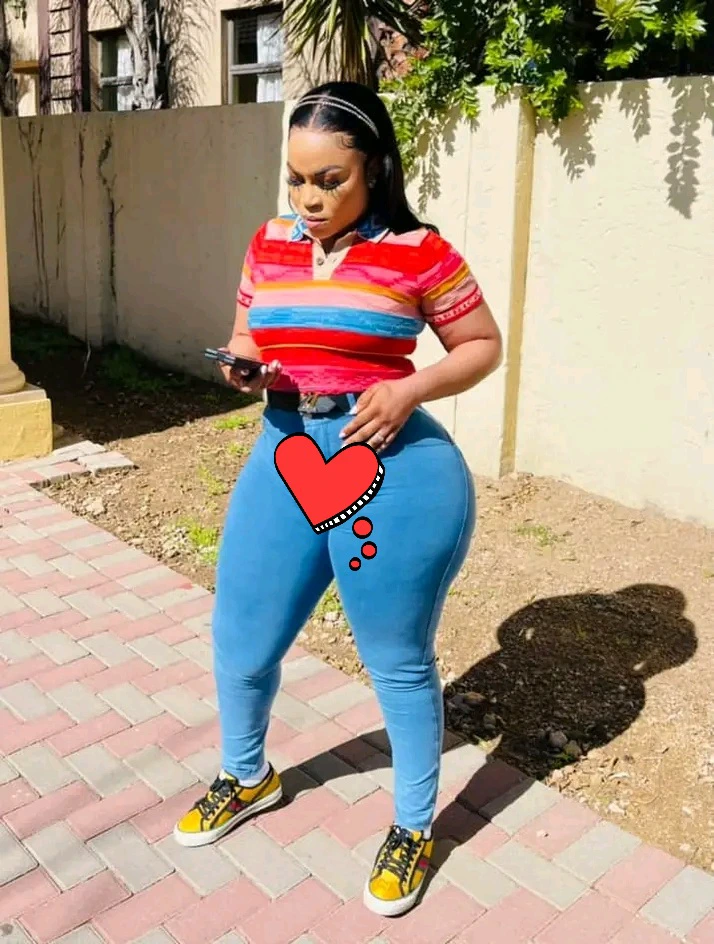 Alicia did not waste time she quickly put him in his place. " Stop disrespecting my husband out of jealousy, you are a dog", she replied. see Screenshots below: