Comedianne Ashmusy Shares New Pictures Rocking A Zebra Print Outfit On Instagram
One of Nigeria's best-rated and award-winning comedians, sketchmakers, content creators, influencers, socialites, and brand ambassadors, Amarachi Amusi, who is lovingly named Ashmusy, visited her official Instagram page to get her fans excited about her new look and show them how she enjoyed her vacation in Dubai. The 27-year-old comedian was seen wearing a beautiful zebra print outfit while posing for a photo on the street in the United Arab Emirates……….   READ FULL ARTICLE
ATTENTION: For The Best In Tech News Visit
Appgon
However, after her recent post, which included a legend asking a question, many of her fans became interested in it and expressed their opinions about it.
In her words, she wrote, "Dinner with me or one million dollars in cash? Choose wisely, baby."
Take a look at some of the beautiful photos she shared showing how she is enjoying her holiday in Dubai: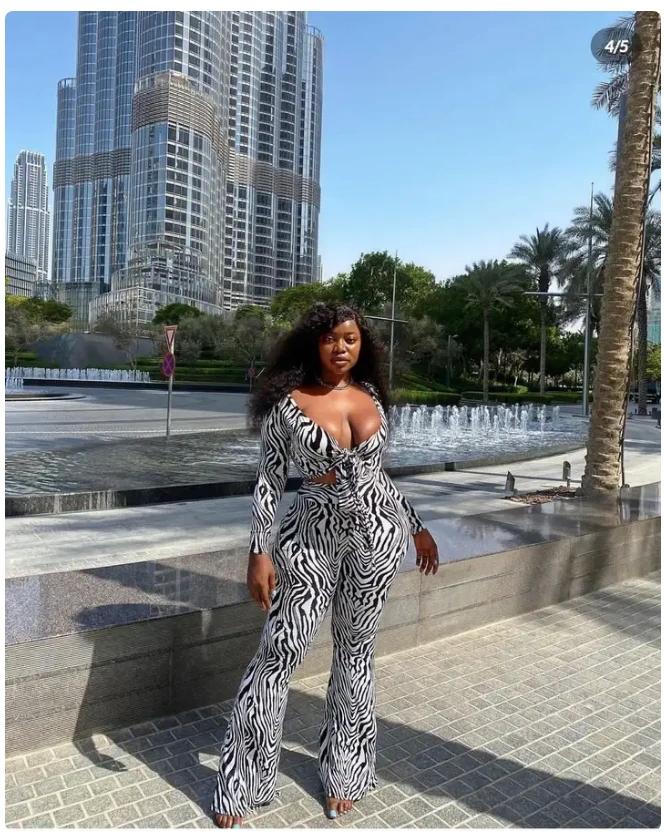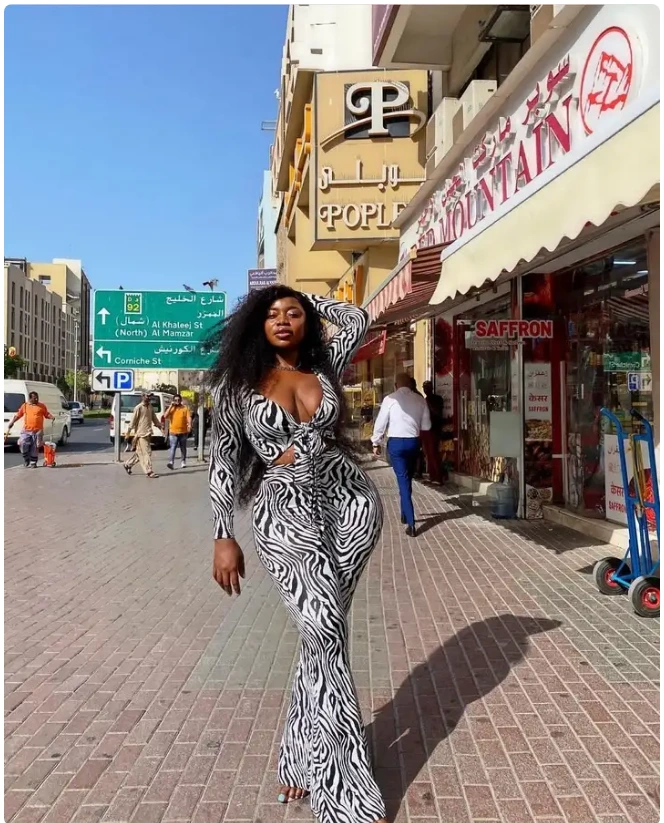 Ashmusy is a successful actress who has received many awards and distinctions for her work in the entertainment industry. She has a high level of respect and respect among her peers.
Read how her supporters responded to her question: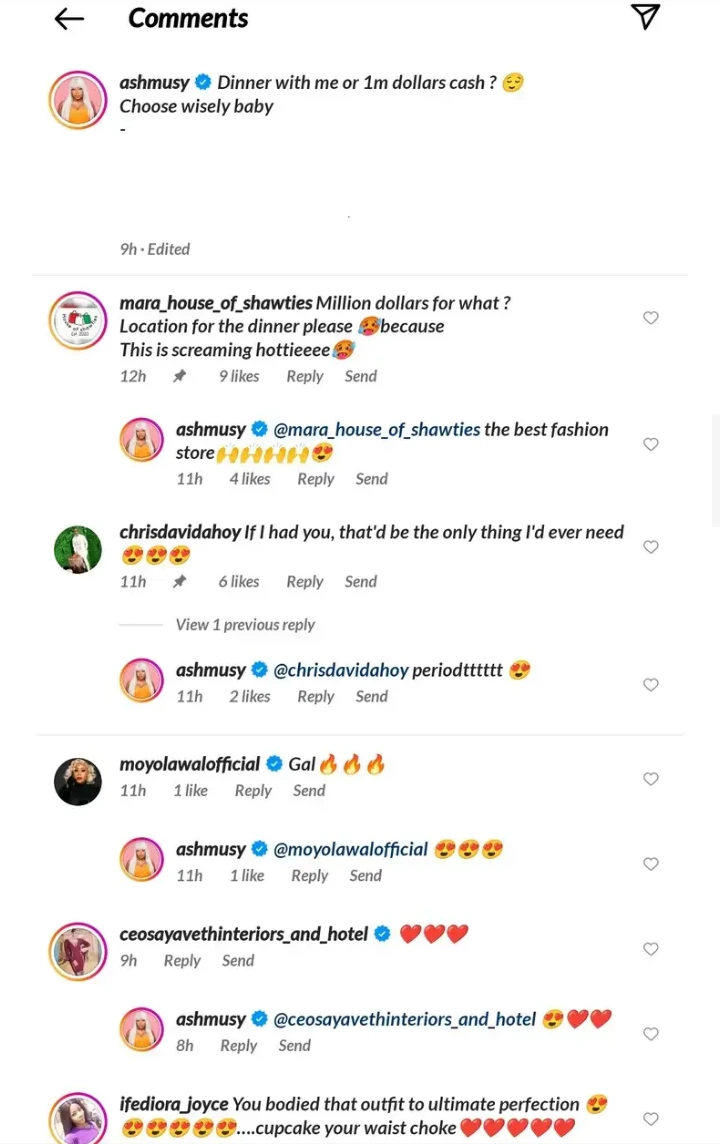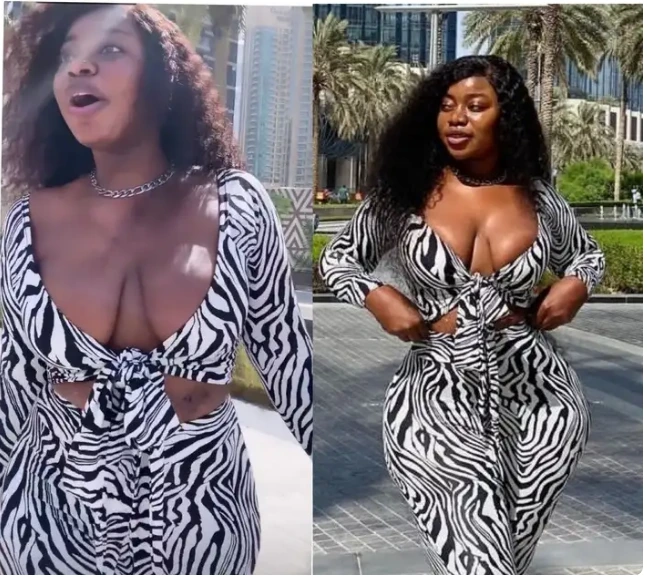 What do you think about the new vacation photos shared by Ashmusy while she is enjoying her stay in Dubai?