Checkout 7 Attributes Of A Stylish Woman (Photos)
Have you ever wondered why some ladies always appear fashionable and well-dressed? Style isn't an accident, and the world's most stylish women prioritize style. It's not about spending hours in front of a mirror or spending a fortune on expensive clothes you'll never wear…..   READ FULL ARTICLE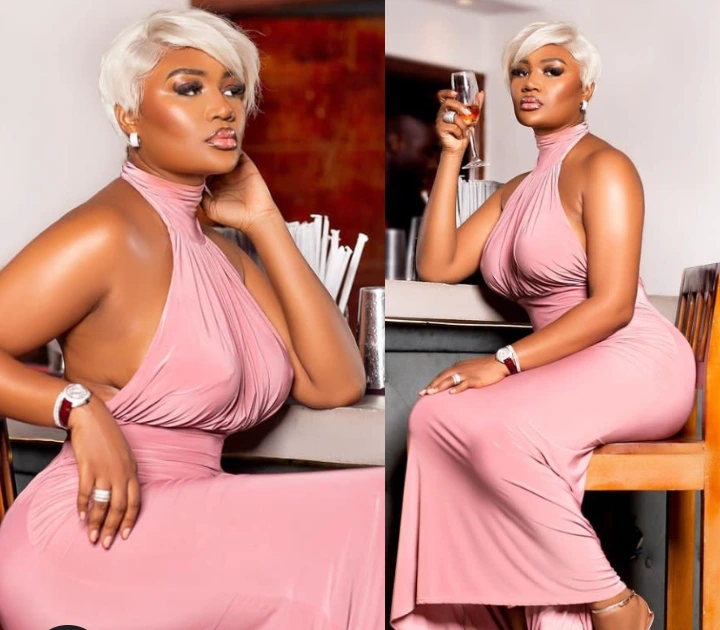 It is about implementing a few simple practices that will improve your style and confidence so that you always look chic and confident.
Here are some Secrets of Stylish Women
1. Stylish women know who they are and they have a signature style.
Stylish women understand what they like and dislike, as well as the message they want to convey to the world through their appearance.
2. Stylish women dress for the body shape they have now.  
Stylish women dress to show off their current bodies! They don't wait to lose weight or tone up before wearing the clothes they want. Understanding and dressing for your current body shape is the key to looking stylish and elegant.
All body types have advantages and disadvantages, and the key rules for dressing for your body shape are:
1. Accentuate and draw attention to what you like
2. Camouflage what you don't, and finally, flaunt your assets.
3. Stylish women dress for the lifestyle they have now 
Stylish women ensure that their wardrobe reflects their current lifestyle and that they are not hoarding clothes that they will never wear. They assess the percentage of time they spend on their various lifestyle activities on a regular basis and compare it to the percentage of garments in their wardrobe by category.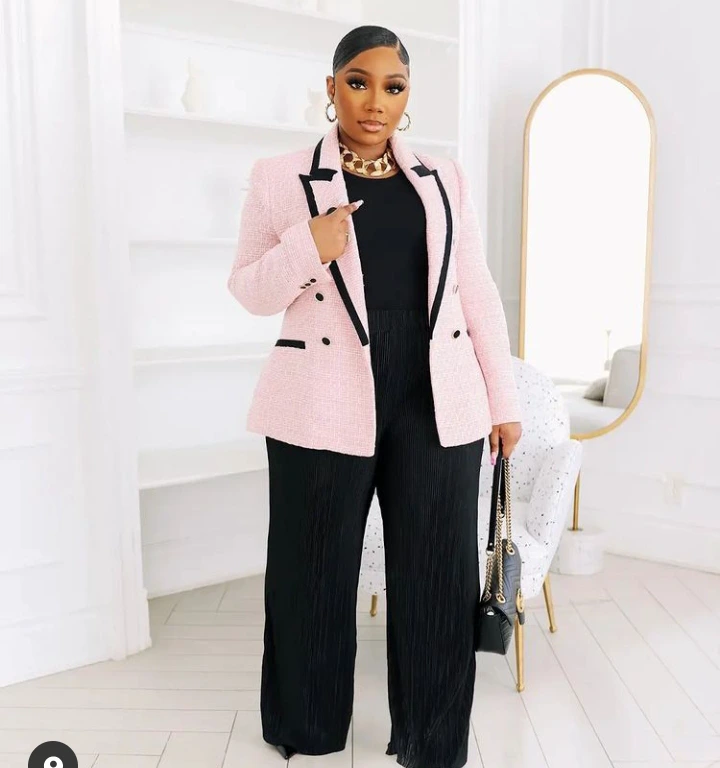 If they spend 50% of their time in business attire, they ensure that 50% of their wardrobe is in business attire.
4. Stylish women know how to put outfits together for all occasions
They understand how to combine pieces to create a perfect look for any situation, how to mix prints and colors, and have simple outfit formulas for various situations.
5. Stylish women are organised
Stylish women plan their outfits ahead of time so they don't have any nasty surprises when they are getting ready! If you take a little time to plan out your outfits for the week, you will find getting dressed each day a much less stressful experience, and most likely, feel more stylish as you've taken a little time to create an outfit.
6. Stylish Women pay attention to details
Stylish women are always immaculately groomed and they know how to use accessories to their advantage. Accessories are a great way to express your personality, and they also allow you to "test" a new trend for minimal cost.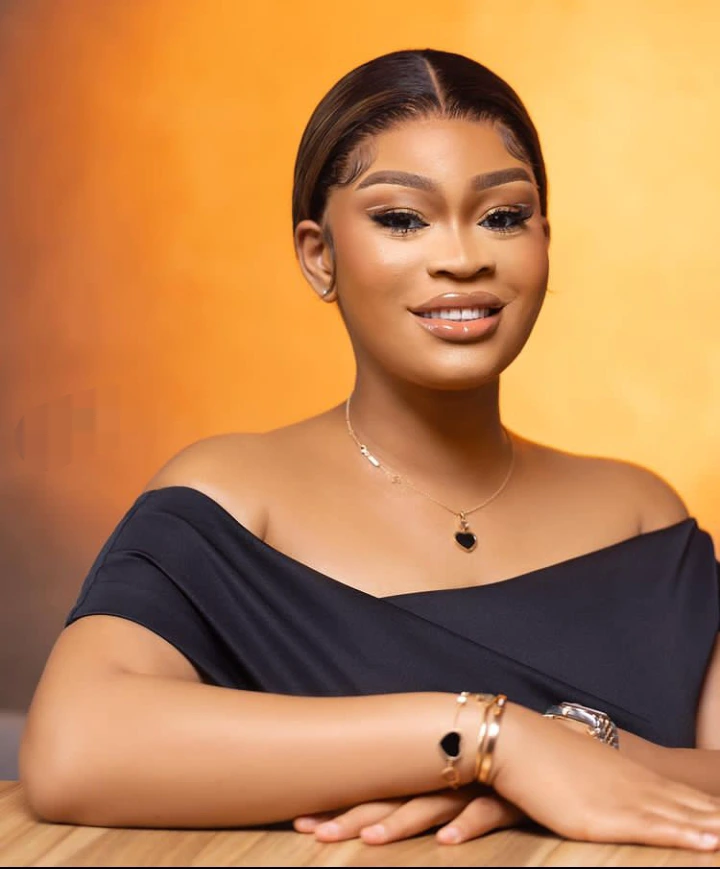 They can also create a focal point and add interest to an outfit, and by changing your accessories, you can change your look!
7. Stylish Women have a growth mindset and unstoppable confidence  
Stylish women are self-assured in their appearance and do not rely on the opinions of others to validate their appearance. They dress so that when they look in the mirror, they see the woman they know, a woman who values, cares for, and is concerned about herself.