Checkout 6 Types Of Style Personality (Photos)
 Have you ever gone shopping with a friend and she gravitates toward pretty dresses while you gravitate toward sharp tailored blazers and jeans? That's your distinct personality shining through. Your friend enjoys touchy-feely fabrics with a lot of detail, layers upon layers of bangles and jewelry, embellished shoes, and probably wears pretty, matching underwear…….   READ FULL ARTICLE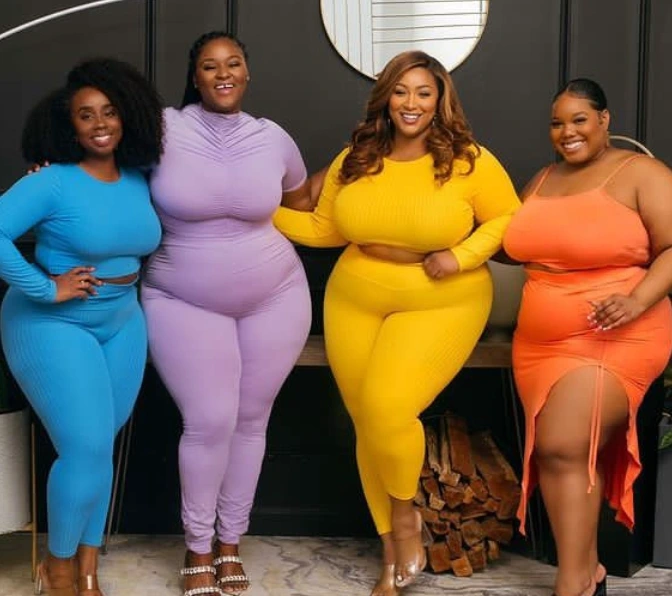 ATTENTION: For The Best In Tech News Visit
Appgon
She adores romance! You, on the other hand, prefer understated elegance, well-cut clothes in neutral colors with a splash of color here and there. Your wardrobe is small but well-curated, consisting of blazers, classic shirts, cashmere jumpers, jeans, and tailored trousers. If this describes you, you are most likely a City Chic.
Of course these are just two examples of style personalities; there are six in total. Read on to find out more about this fascinating subject.
6 Style Personality Profiles
1. CREATIVE: A lady with this personality will shop at vintage and thrift stores. She does not follow fashion, preferring to create her own distinct signature look. She's not afraid to mix prints and textures. Ladies with these personalities stand out because they are willing to take some fashion risks.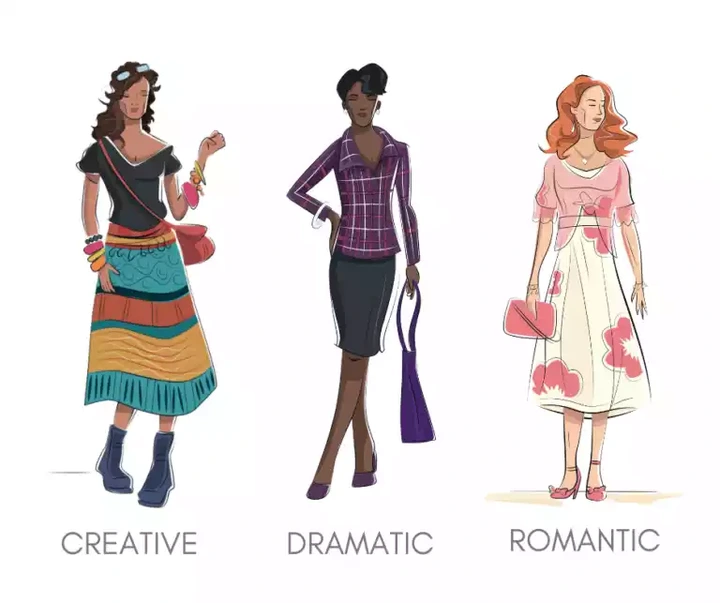 2. DRAMATIC: A Dramatic loves fashion and enjoys shopping. She buys into many trends and constantly runs out of space in her wardrobe! She isn't worried about practicality, loves to make an entrance and will often be the one in the highest of heels at a party.
3. ROMANTIC: A Romantic loves pretty clothes; ribbons, frills, texture and embellishment. She spends a long time getting ready and always, always wears perfume!
4. CLASSIC: A Classic lady always looks neat and tidy. She prefers neutral colours and isn't drawn to print. Her clothes are well pressed and her hair is styled. Her clothes are tailored and classic in design.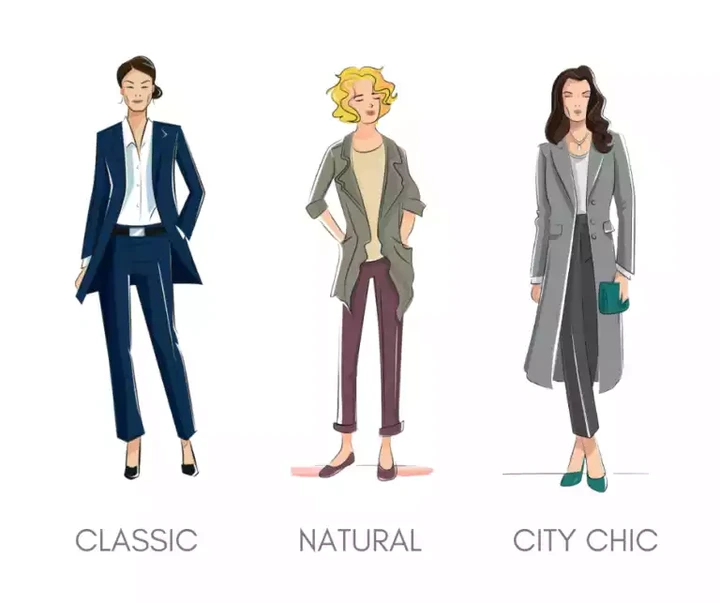 5. NATURAL: A lady with this style personality prefers a comfortable, functional and unpretentious style. She really doesn't get on with restrictive clothes that dig and pinch, preferring soft denim, fleeces and easy-wear cardigans.
6. CITY CHIC: A City Chic follows trends rather than fashion. She buys the best quality that she can afford and invests in stylish basics (a blazer is her go-to jacket). She doesn't 'do' fussy and prefers neutral colours. Her look is chic and effortless.