Checkout 10 Photos Of Osita Iheme's Hotel "The Residents" (See Photos)
Small but mighty : Check out top 10 photos of Pawpaw Luxury hotel in Owerri, Imo state, Nigeria. Please before you read, kindly follow me for more entertainment updates. Thanks………………….   READ FULL ARTICLE 
ATTENTION: For The Best In Tech News Visit
Appgon
Any Nigerian who say they don't know Osita Iheme, popularly known for his role name as "PawPaw", then they surely missed a lot.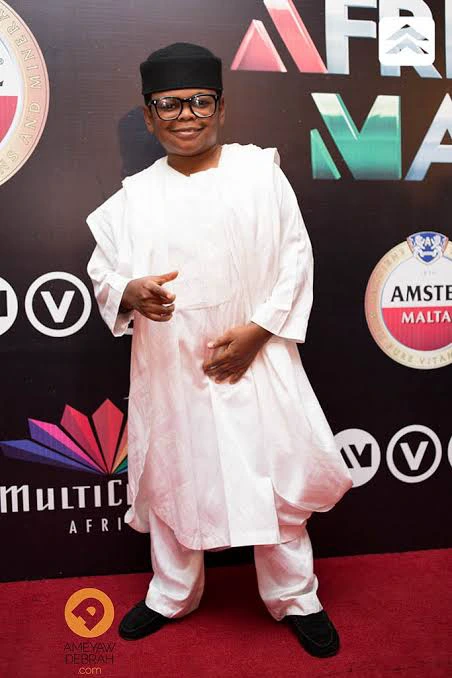 Osita Iheme is a comic actor. Osita Iheme, MFR is a Nigerian actor. He is widely known for playing the role of Pawpaw in the film Aki na Ukwa alongside Chinedu Ikedieze. He is the founder of Inspired Movement Africa which he founded to inspire, motivate and stimulate the minds of young Nigerians and Africans.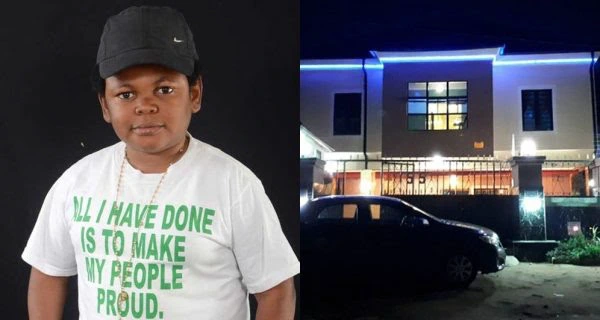 Osita iheme finally completed the building of his multi-million luxury hotel in Imo state, owerri, Nigeria.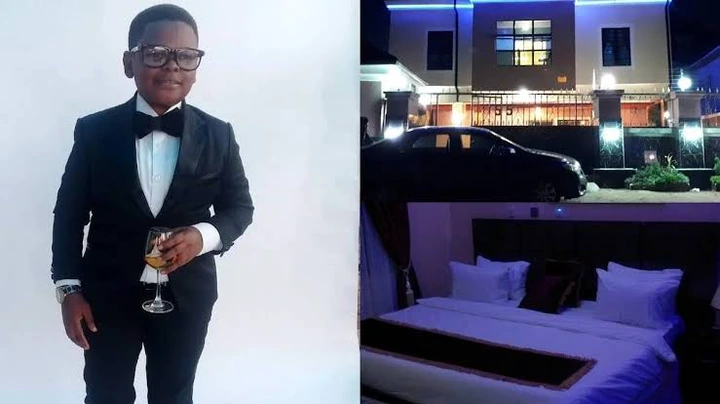 On January 10, 2018, pawpaw opened his luxury hotel and named it "The Resident". Cool name right ?
Here are some photos of the hotel now.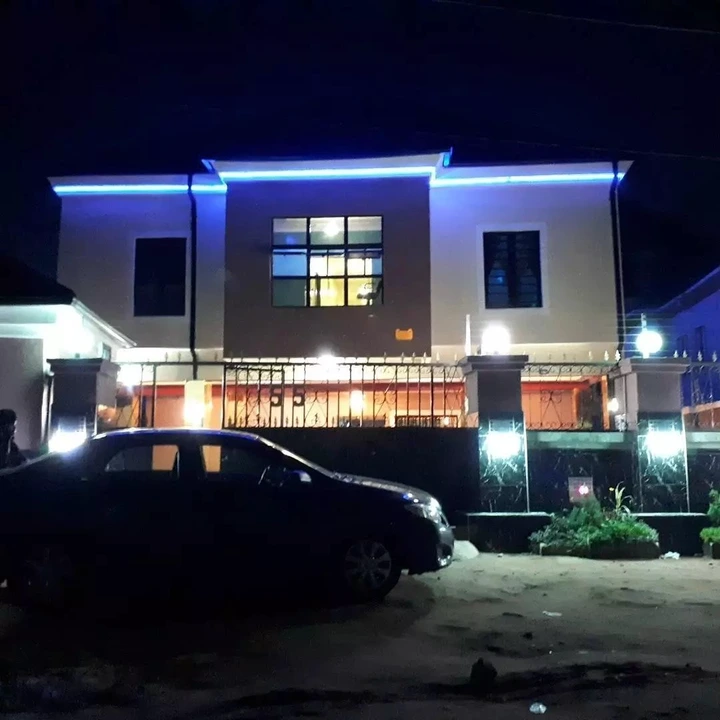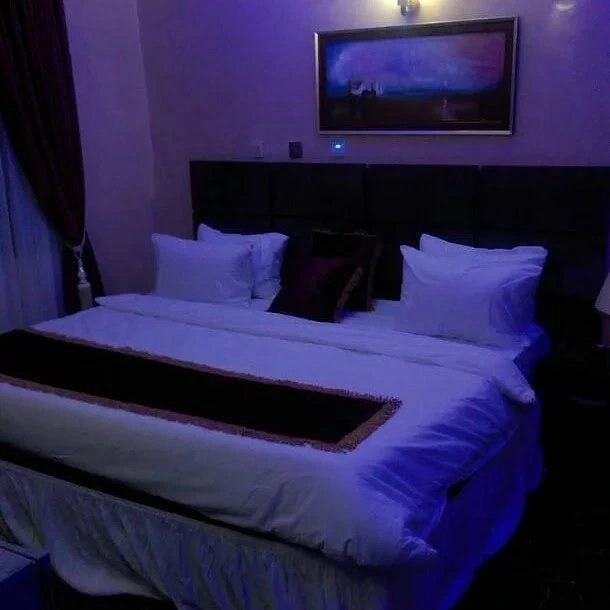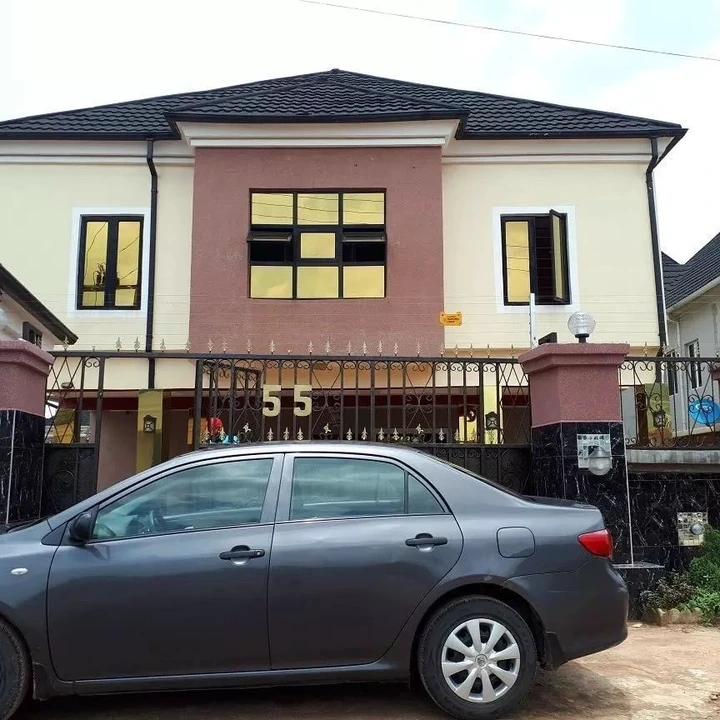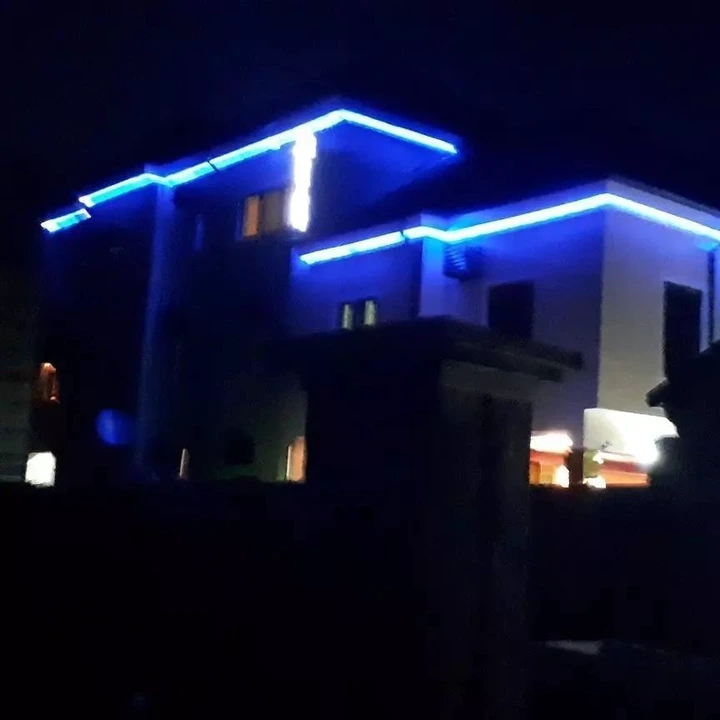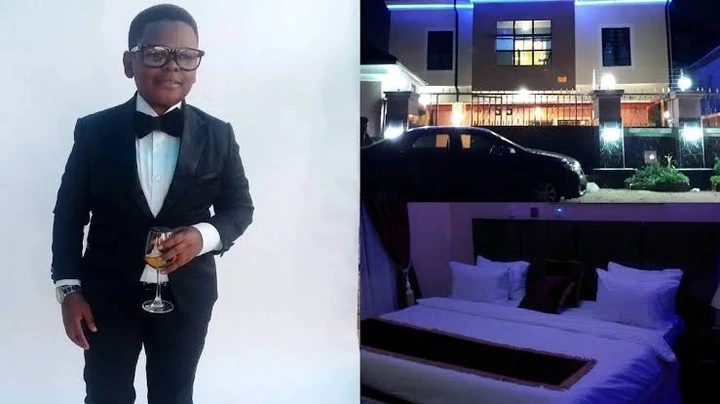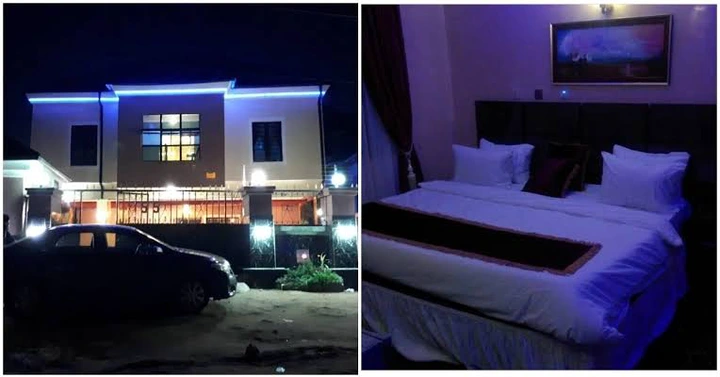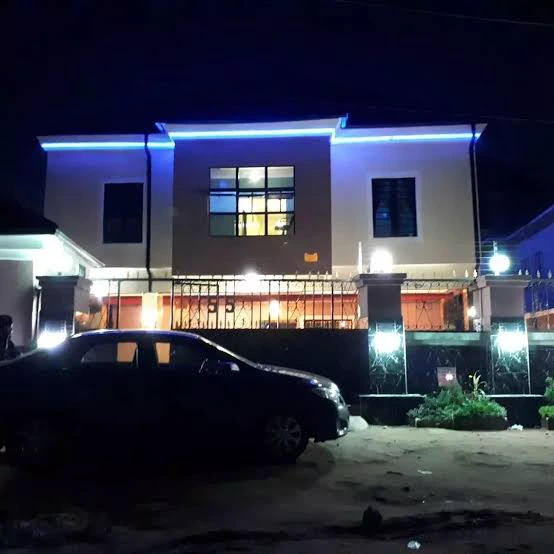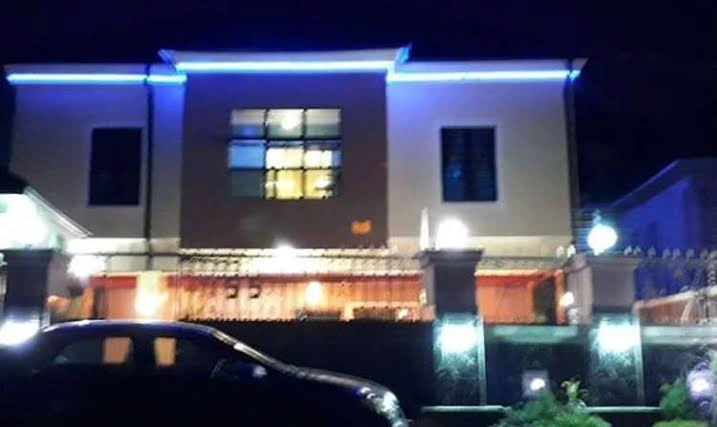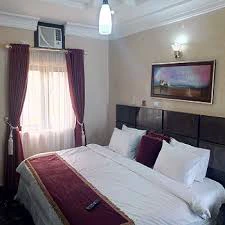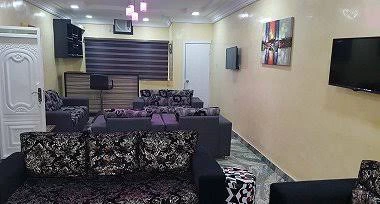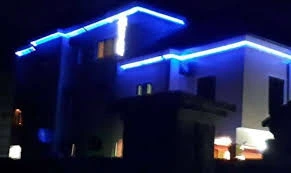 Please follow me for more entertainment updates.