#BBNaija2022: I and Eloswag Will Still Continue With Our Relationship – Chomzy Confirms To Ebuka
The Level 3 housemates, Doyin, Chomzy and Eloswag have just left the BBN house.
ATTENTION: For The Best In Tech News Visit
Appgon
During Chomzy's conversation with the show host, Ebuka at the live eviction show, Ebuka asked what was going on in her mind, and she said she just want to see her mother, aunts, and her friends…………  READ FULL ARTICLE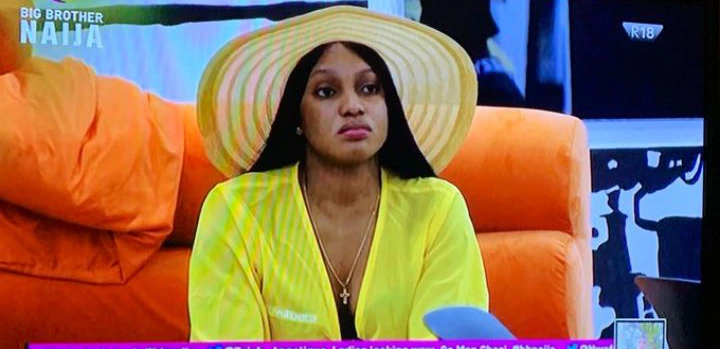 Then, Ebuka asked, "Now that you have been evicted, what's up with you and Eloswag, is the ship sailing? And Chomzy said Yes, adding that she's fully ready for it and will continue her relationship with Eloswag.
Apart from Bella/Sheggz, and Groovy/Phyna's relationship, Eloswag's relationship with Chomzy was another love duo the BBN lover enjoyed watching.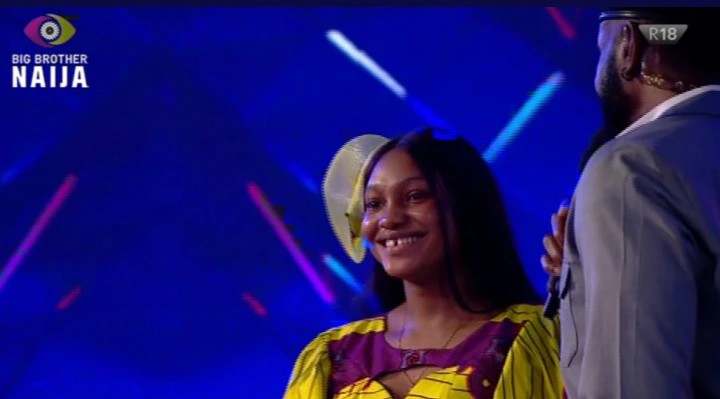 Eloswag had always liked Chomzy, even though, she first had her eyes on Groovy. Chomzy later accepted Eloswag and they bonded. During this time, they had several misunderstandings but settled.
Severally, they have shared affectionate moments in the house.