BBNaija Season 7: Bella, Phyna And Four Other Housemates Up For Possible Eviction This Week
After the head of house game in which Hermes emerged as the winner and picking Allyson as his DHOH, Big Brother called the housemates into the diary room to nominate three housemates they would like to be up for possible eviction. Below is how the housemates nominated each other below, except for Rachel and Chizzy, who are Biggie's Riders this season……   READ FULL ARTICLE
ATTENTION: For The Best In Tech News Visit
Appgon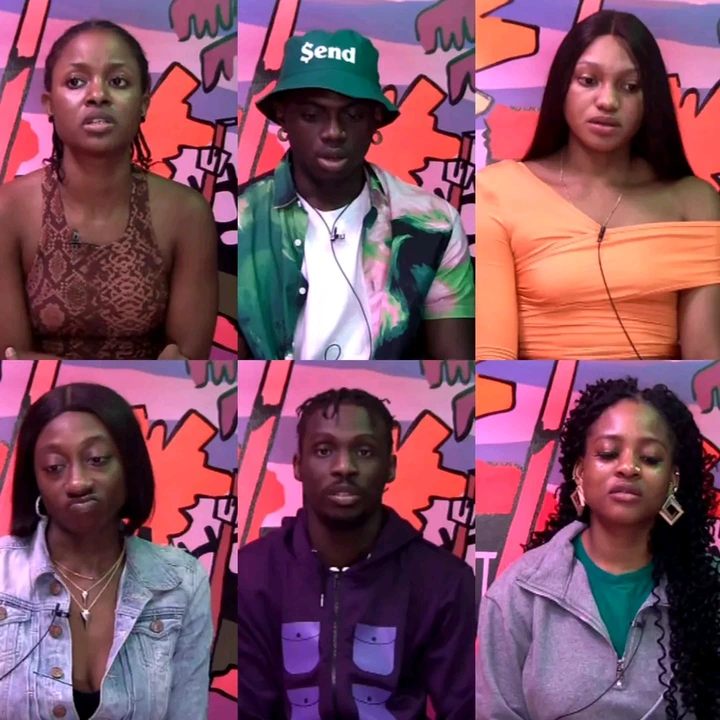 Dotun – Chizzy, Rachel & Phyna
Allysyn – Chizzy, Rachel & Chichi
Groovy – Rachel, Eloswag & Adekunle
Bella – Phyna, Eloswag & Daniella
Chichi – Bella, Rachel & Chizzy
Chomzy – Doyin, Daniella & Phyna
Sheggz – Rachel, Adekunle & Chizzy
Phyna – Adekunle, Allysyn & Chomzy
Daniella – Chomzy, Rachel & Eloswag
Eloswag – Bella, Doyin & Chizzy
Doyin – Adekunle, Chichi & Eloswag
Adekunle – Bella, Doyin & Sheggz
Bryann – Eloswag, Chomzy & Doyin
Hermes – Bryann, Rachel & Bella.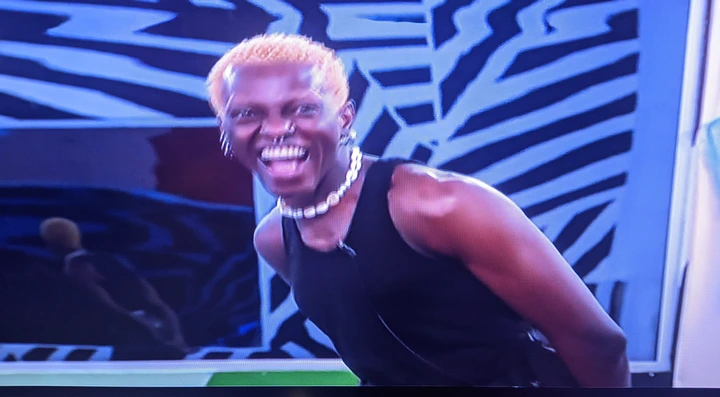 Adekunle, Doyin, Eloswag, Phyna, Chomzy, Bella were nominated for possible eviction, but HOH Hermes, with his veto power, saved Adekunle and replaced him with Bryann. With that, Bella, Bryann, Chomzy, Doyin, Eloswag and Phyna are up for possible eviction on Sunday.
Who do you think will leave come Sunday? Drop your comments below.